National holiday of Japan - Emperor's Birthday
Emperor Naruhito celebrates his birthday on 23 February and the day is Japan's national holiday.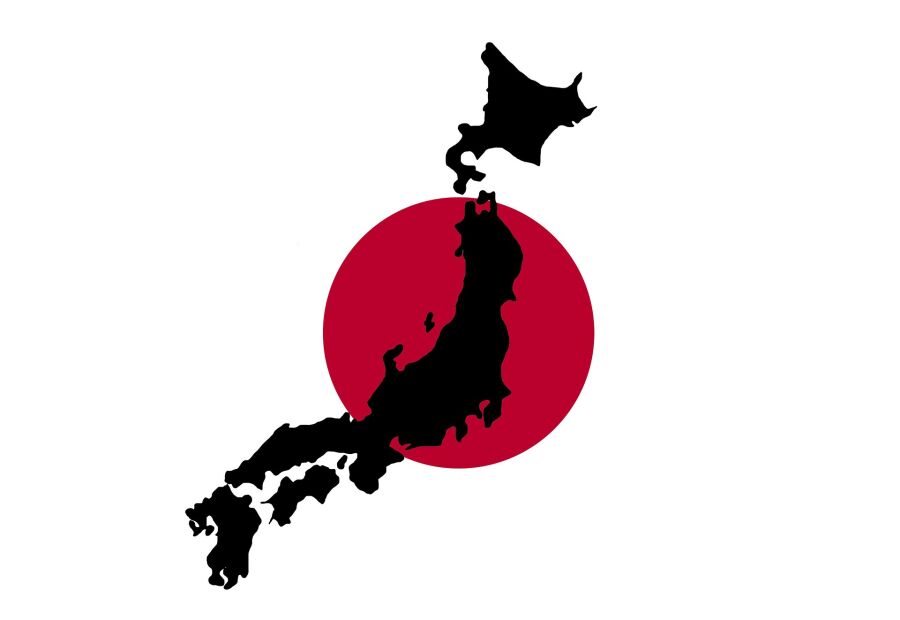 The currently reigning Emperor ascended to the Chrysanthemum Throne on 1 May 2019. The birthday of his father Emperor Akihito, who abdicated on 30 April 2019, was traditionally celebrated during his reign as a national holiday of Japan on 23 December.
We would like to extend our wishes prosperity and every happiness to all Japanese citizens and fans of Japan worldwide.
Show ticket
News Publisher:
Otwarty na świat EN