"BLACK AND WHITE PAST; PRESENT IN COLOUR" – Part 3
Although in Kraków we value tradition and take pride in our past, we also do acknowledge the constatnt changes taking place around us. Buildings are rising, we are driving down brand new streets and historic spots are being restored to glory. Find out the differences between Kraków A.D. 2000 and the city's current self by visiting the open-air exhibition by the Wyspiański Pavilion - "Black and White Past, Present in Clour; or what has changed in Kraków in the 21st century".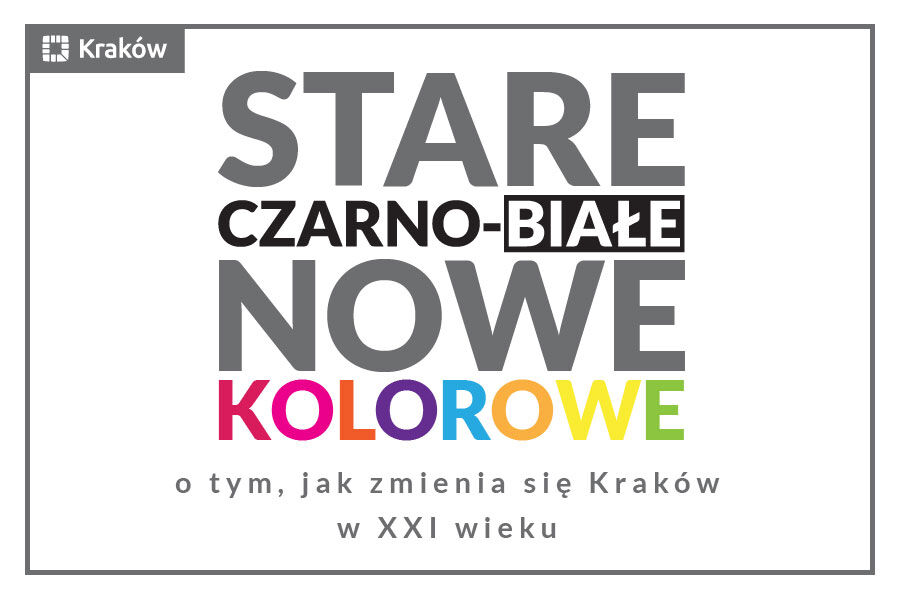 Our 'turning grey into green' programme is underway! Where traditional asphalt and concrete are not an absolute necessity, new lawns, flowerbeds and trees are appearing. Streets are gaining new glamour - Krakowska is already more appealing and Krupnicza will soon follow suit. A brand new park has replaced the old bus depot in Czyżyny and intercrops thrive all over the former car park on Karmelicka Street in preparation for the area to be turned into Wisława Szymborska Park.
Almost 72% of Krakow's area is covered with greenery! This is an excellent result for a metropolis of this size: only Oslo (77%) and Zagreb (74%) are ahead of us in Europe. Leisure areas already constitute 24,256,475 m² of the city!
To enjoy all the images featured in the exhibition, please visit OTOFOTO digital photo gallery.
---
Images and data courtesy of: Krakowskie Holding Komunalny SA in Kraków, Miejskie Centrum Obsługi Oświaty in Kraków, Miejskie Przedsiębiorstwo Komunikacyjne SA in Kraków, Muzeum Fotografii w Krakowie, Muzeum Krakowa, TAURON Arena Kraków, Trasa Łagiewnicka SA, Zarząd Infrastruktury Sportowej w Krakowie, Zarząd Inwestycji Miejskich w Krakowie, Zarząd Transportu Publicznego w Krakowie and Zarząd Zieleni Miejskiej w Krakowie.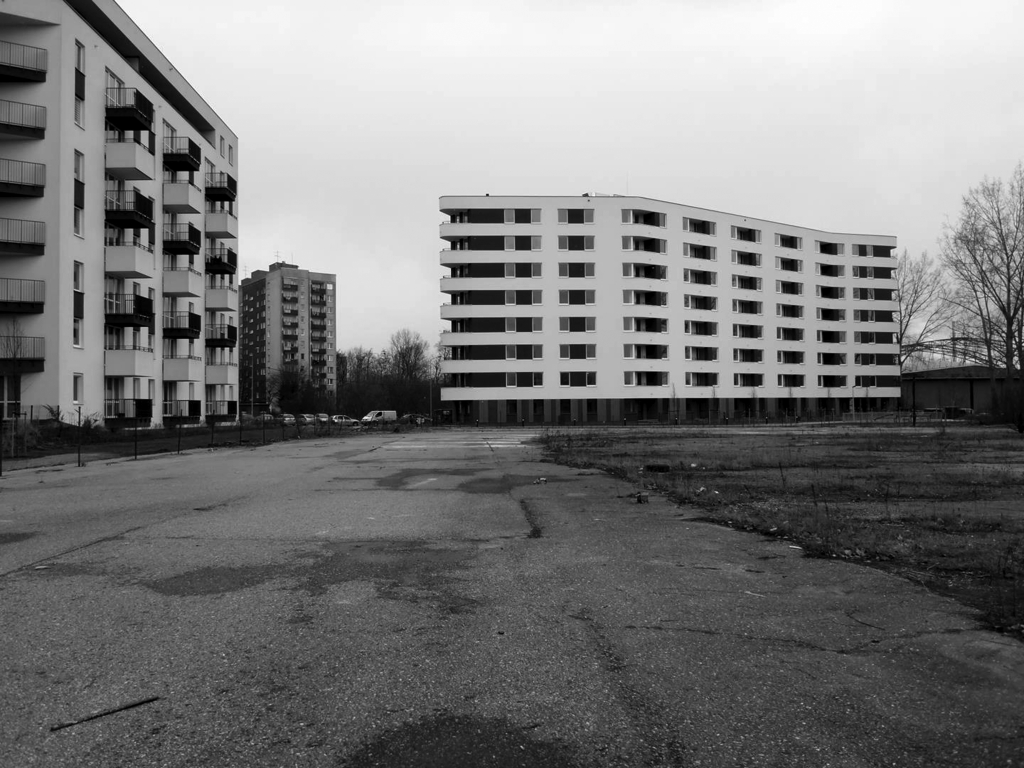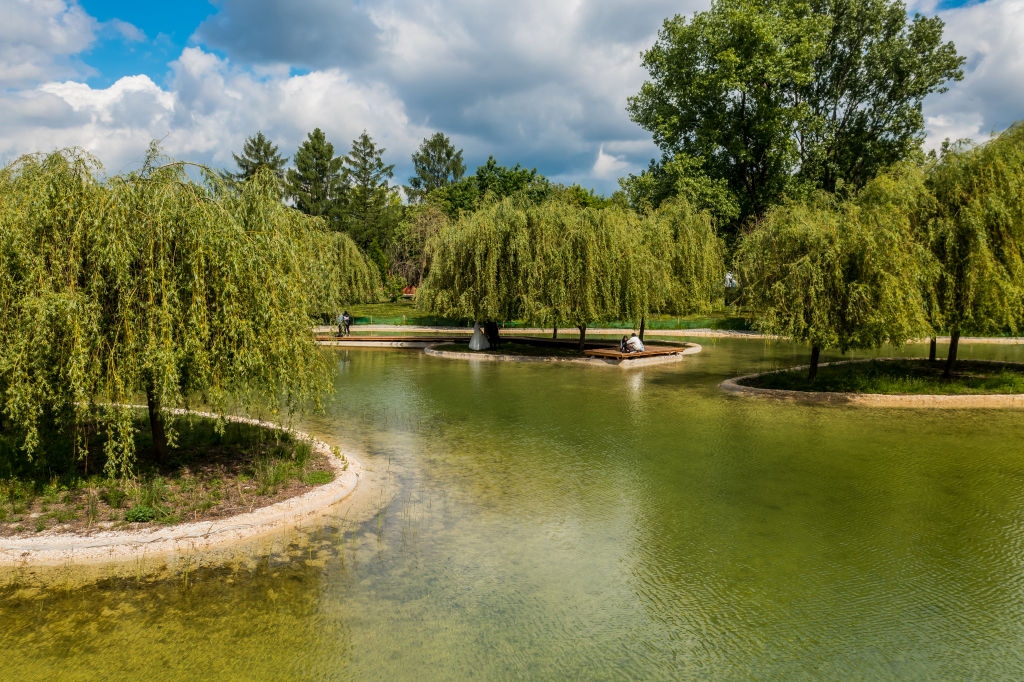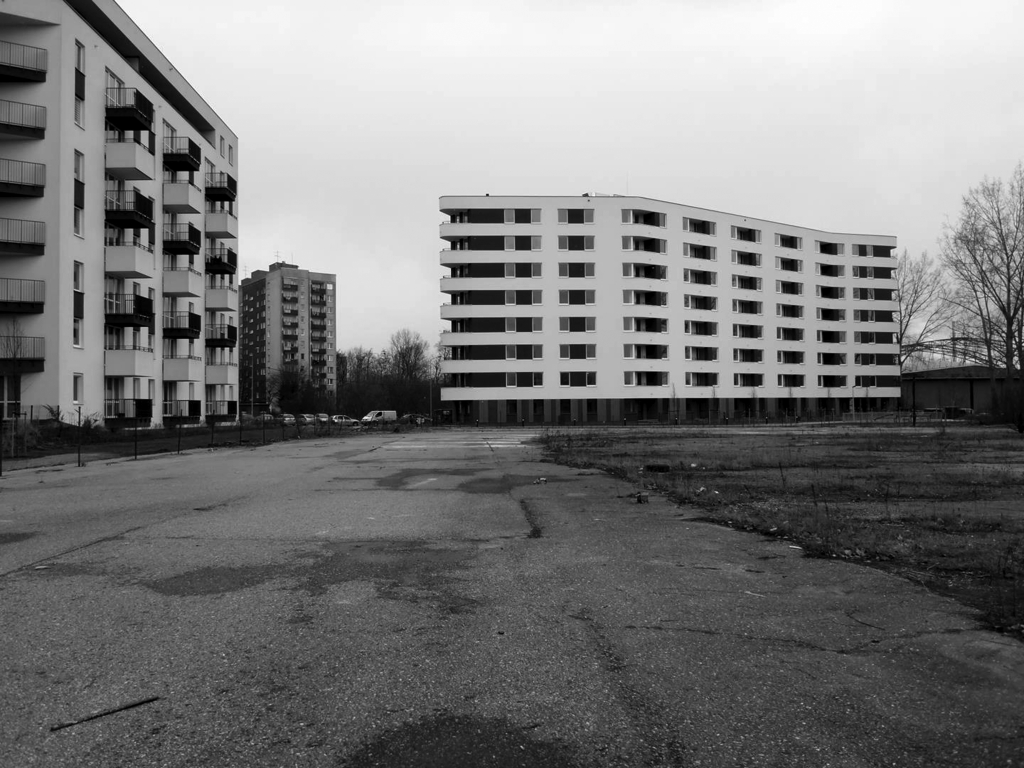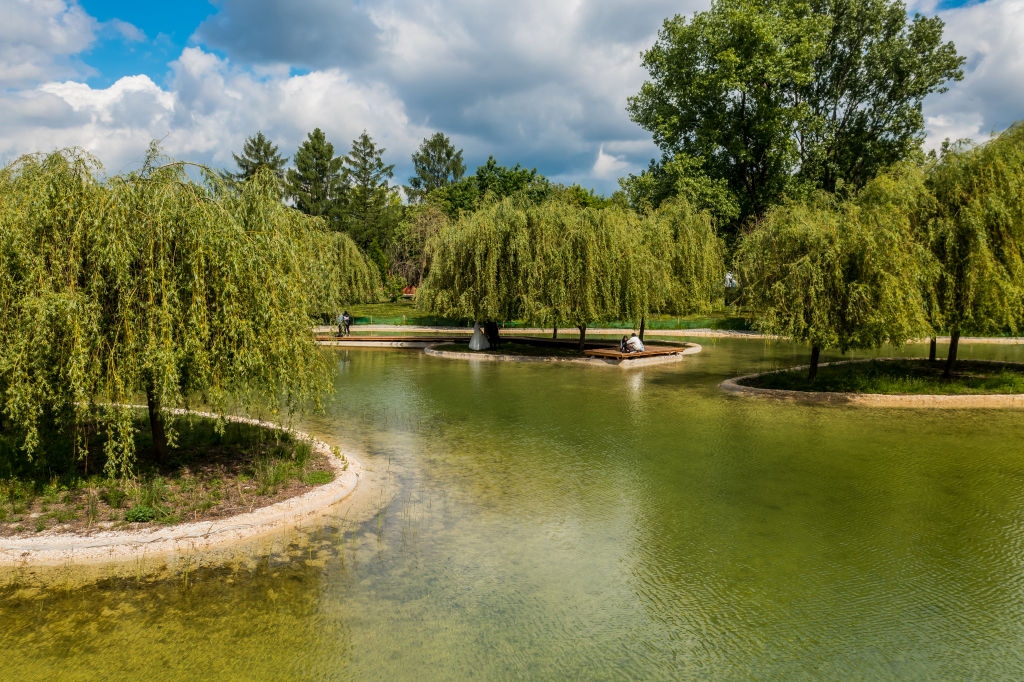 Show ticket
News Publisher:
Otwarty na świat EN