"BLACK AND WHITE PAST; PRESENT IN COLOUR" – Part 7
Although in Kraków we value tradition and take pride in our past, we also do acknowledge the constant changes taking place around us. Buildings are rising, we are driving down brand new streets and historic spots are being restored to glory. Find out the differences between Kraków A.D. 2000 and the city's current self by visiting the open-air exhibition by the Wyspiański Pavilion – "Black and White Past, Present in Colour; or what has changed in Kraków in the 21st century".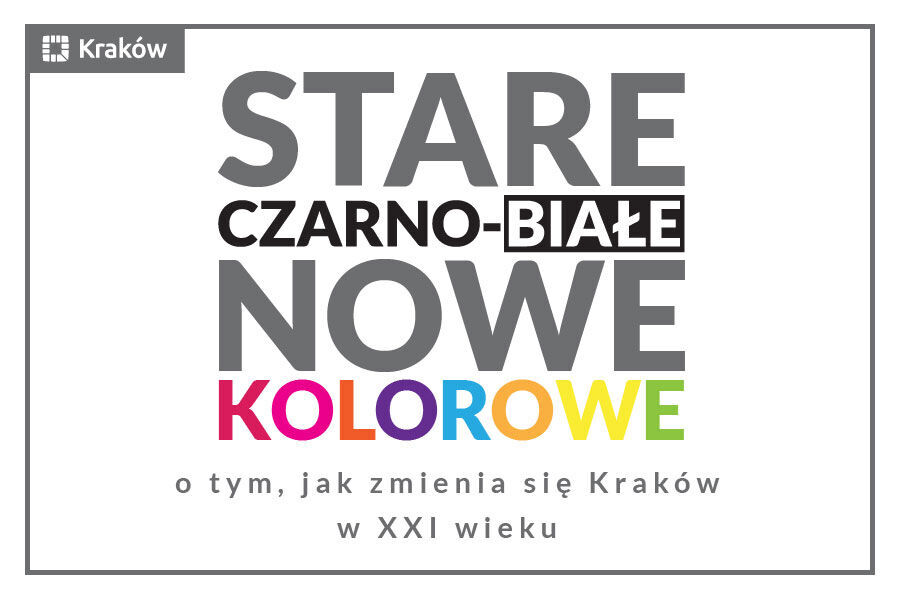 More and more of Kraków's educational institutions and sports clubs can boast modern sports halls - 11 have recently appeared. At the same time, a programme to revitalise run-down school playing fields is underway: since its start in 2015, more than 100 multifunctional sports complexes have been completed, with 300 pitches available for use.
And speaking of schools: since 2003, the construction of new buildings and the extension of existing buildings has created 169 new learning spaces for around 4,225 primary school pupils - that gives us 3 brand new primary schools and 14 extended with added segments! In kindergartens, 2,575 additional places were created (in 103 branches) and care conditions were improved for 1,100 children (in 44 branches). 10 new pre-school buildings have appeared on the city map.
To enjoy all the images featured in the exhibition, please visit OTOFOTO digital photo gallery.
Images and data courtesy of: Krakowskie Holding Komunalny SA in Kraków, Miejskie Centrum Obsługi Oświaty in Kraków, Miejskie Przedsiębiorstwo Komunikacyjne SA in Kraków, Muzeum Fotografii w Krakowie, Muzeum Krakowa, TAURON Arena Kraków, Trasa Łagiewnicka SA, Zarząd Infrastruktury Sportowej w Krakowie, Zarząd Inwestycji Miejskich w Krakowie, Zarząd Transportu Publicznego w Krakowie and Zarząd Zieleni Miejskiej w Krakowie.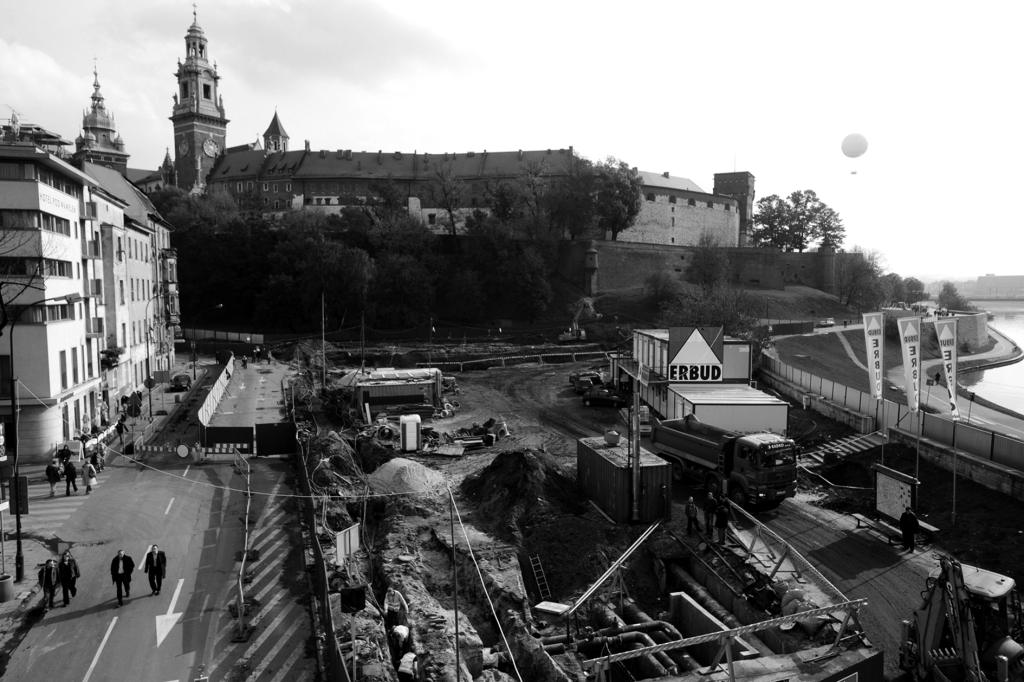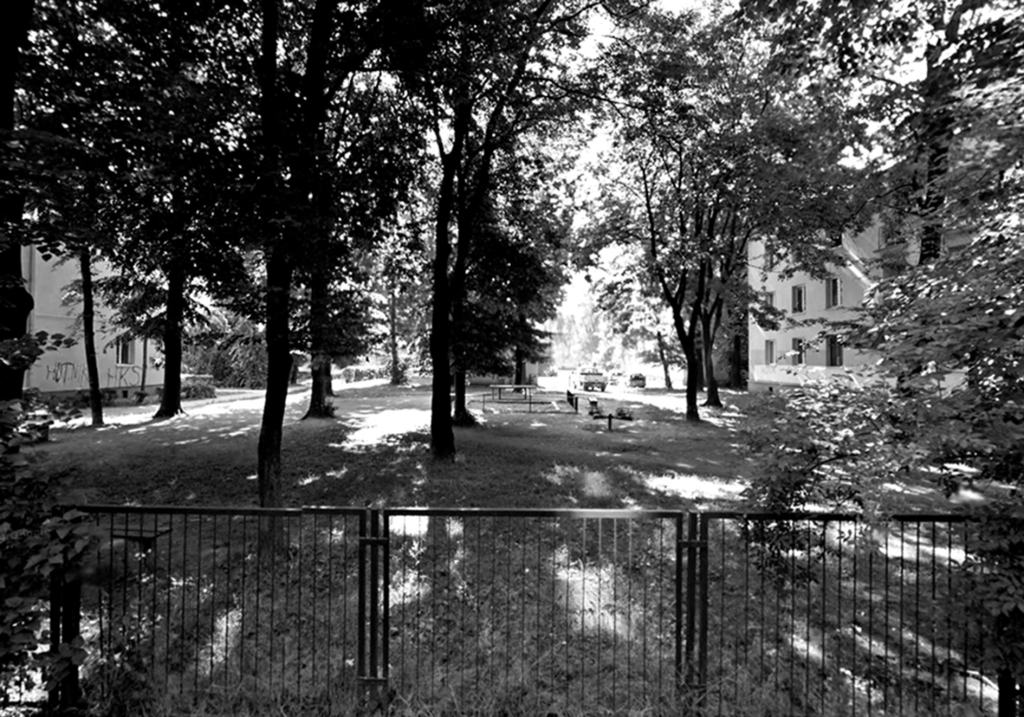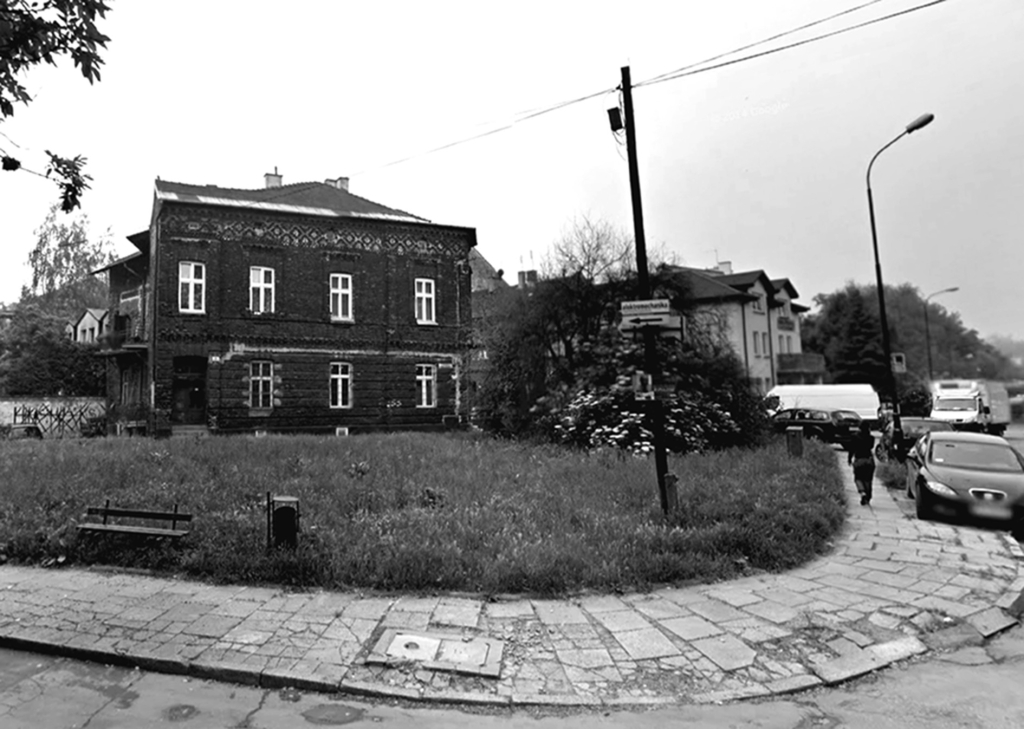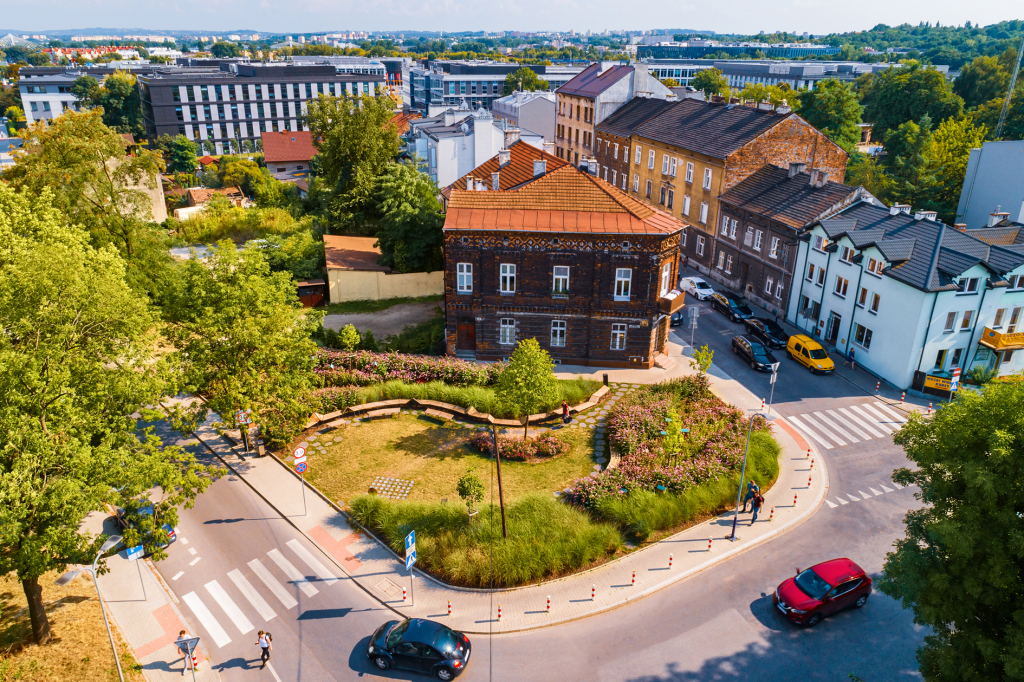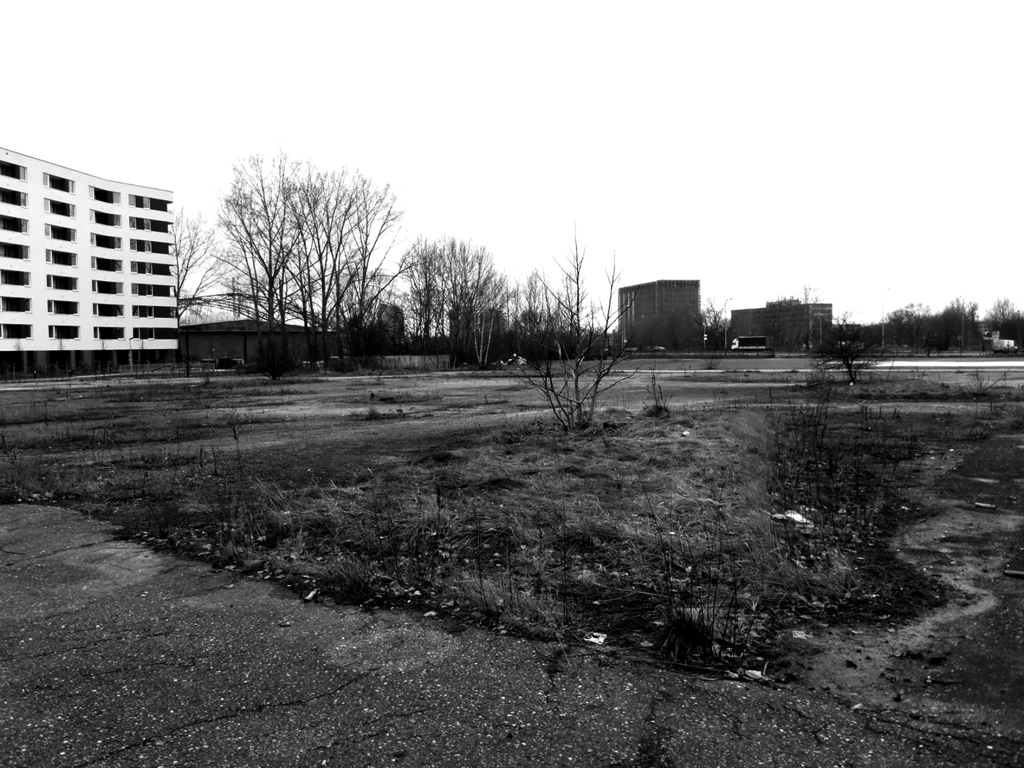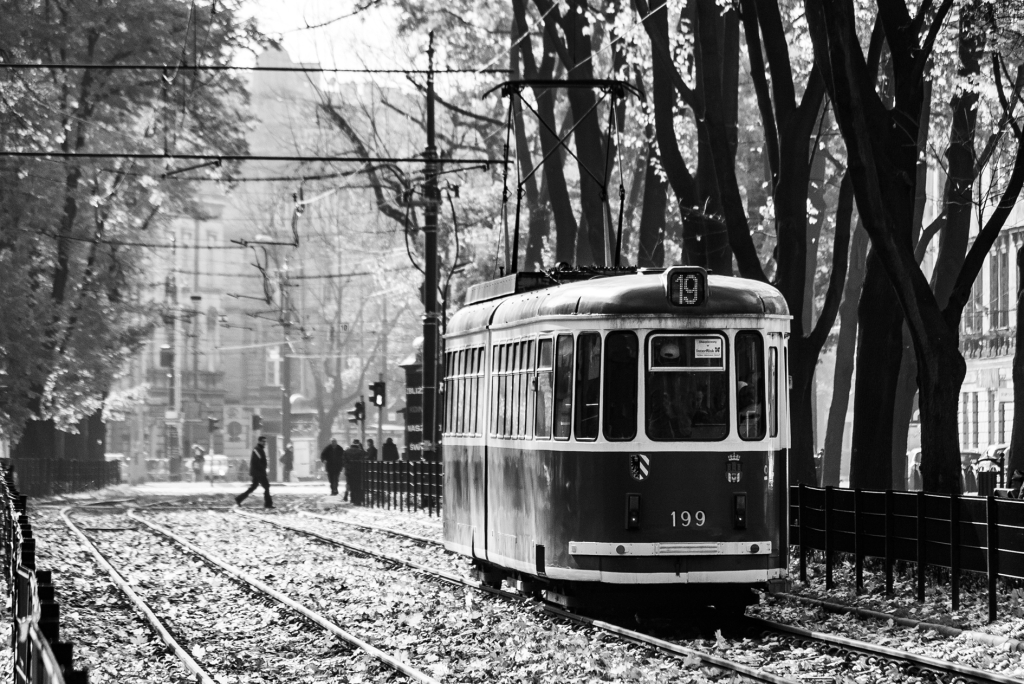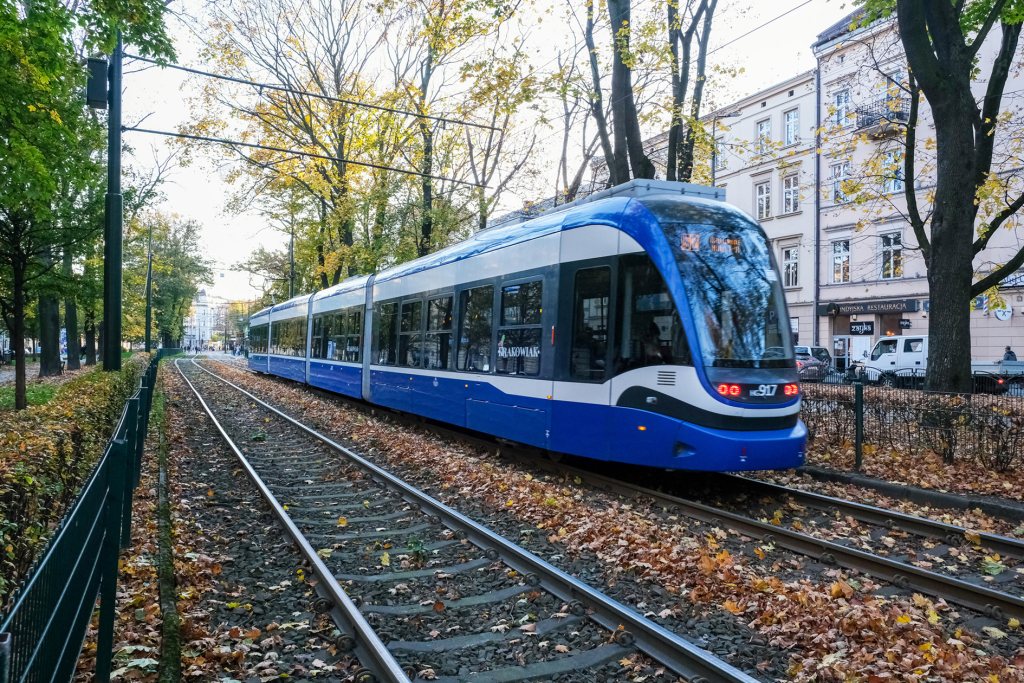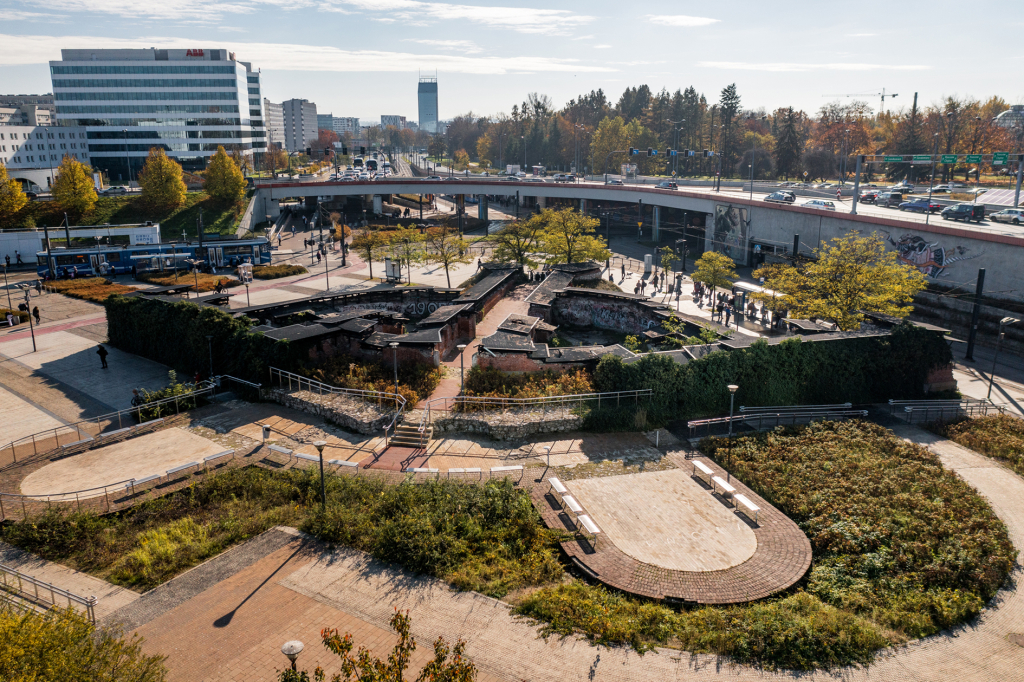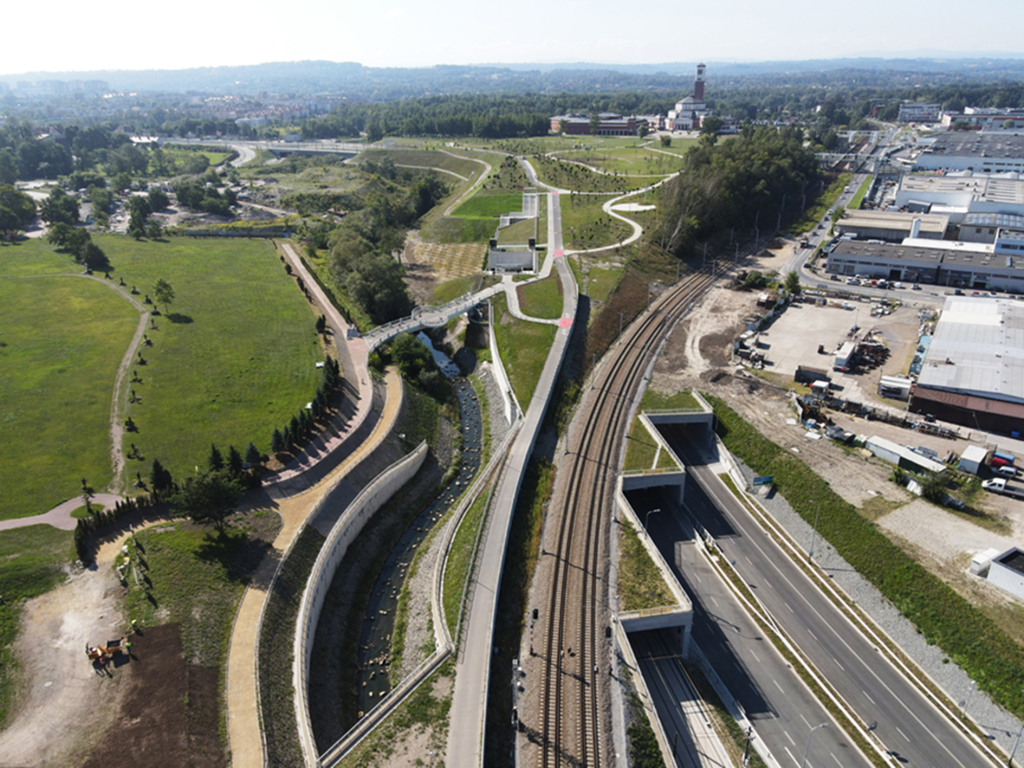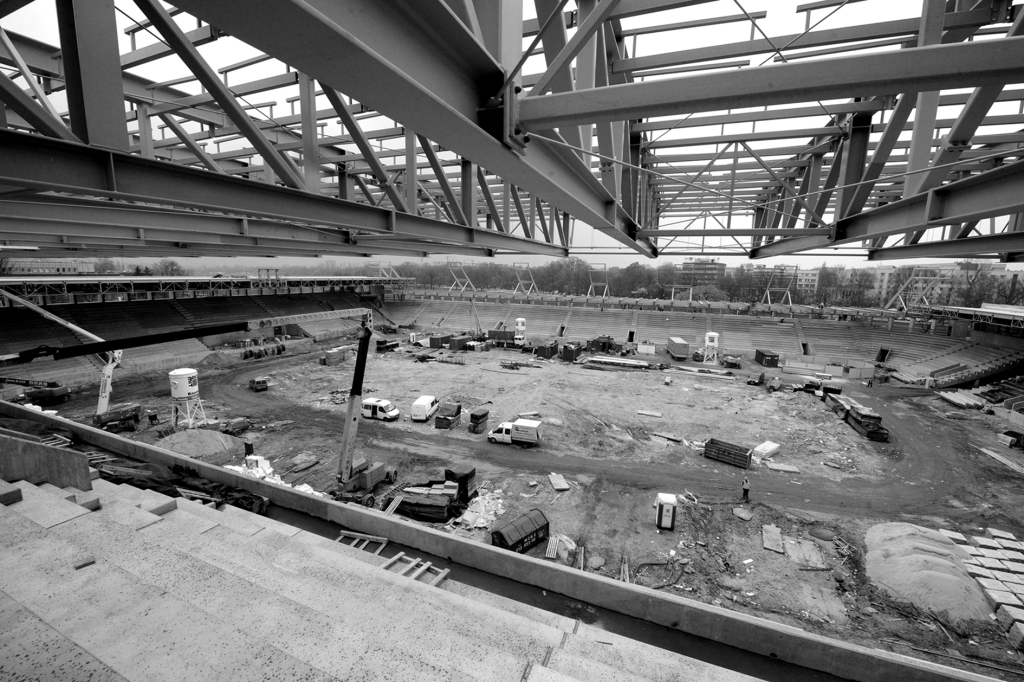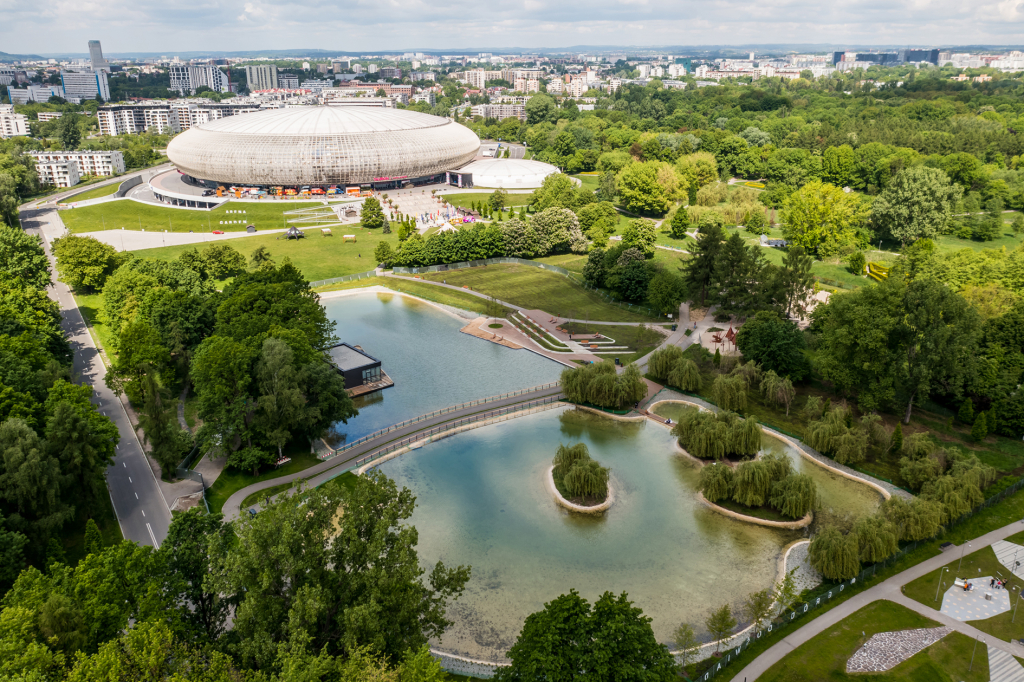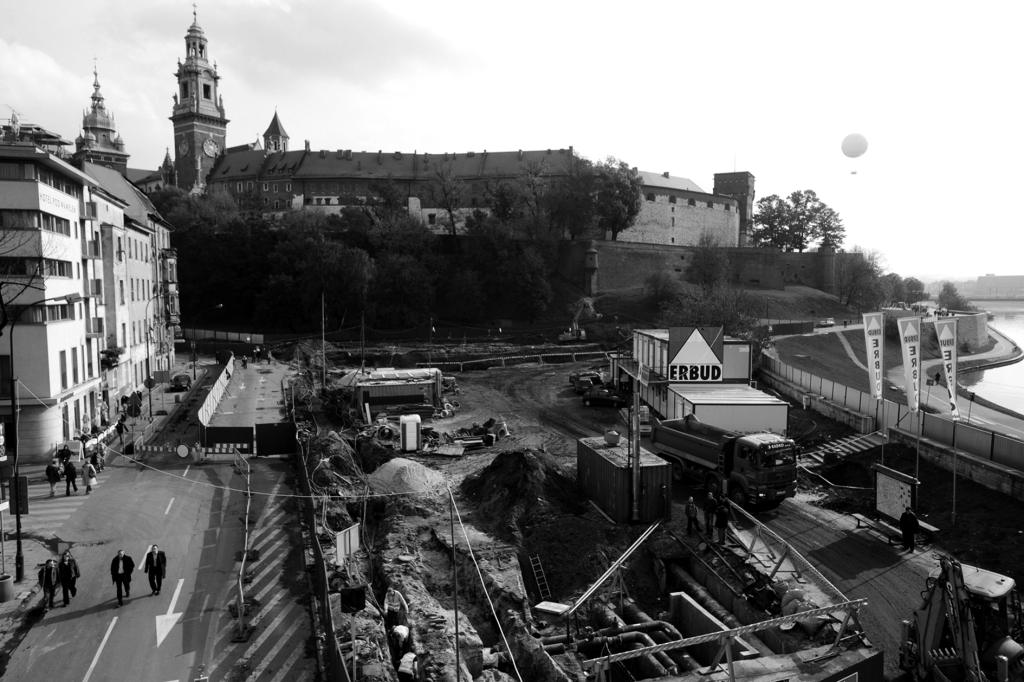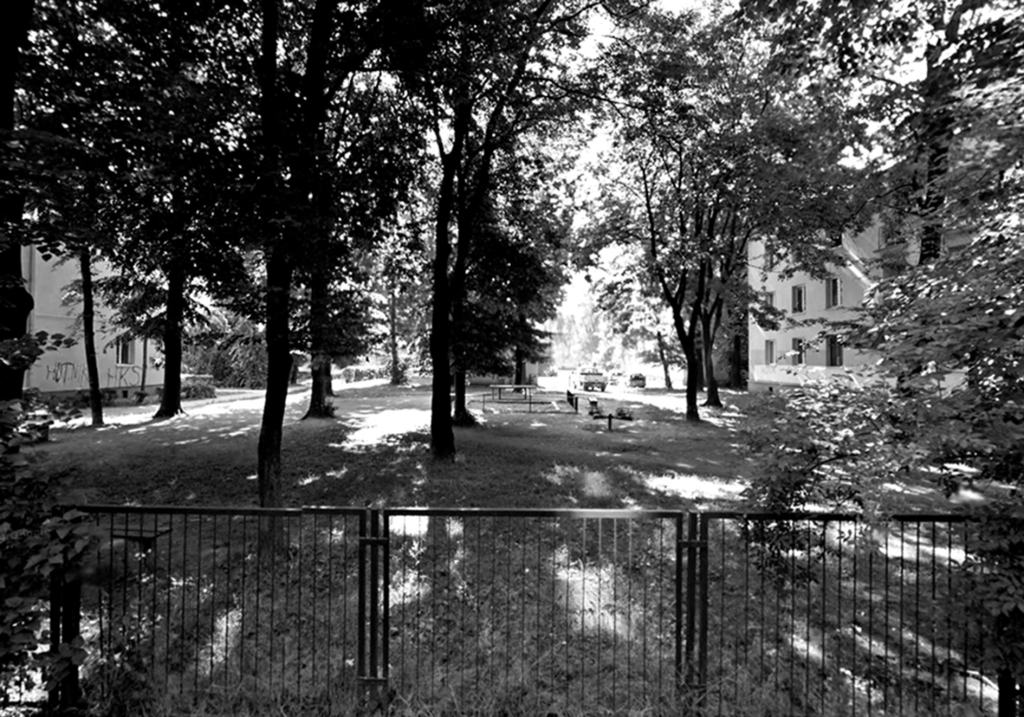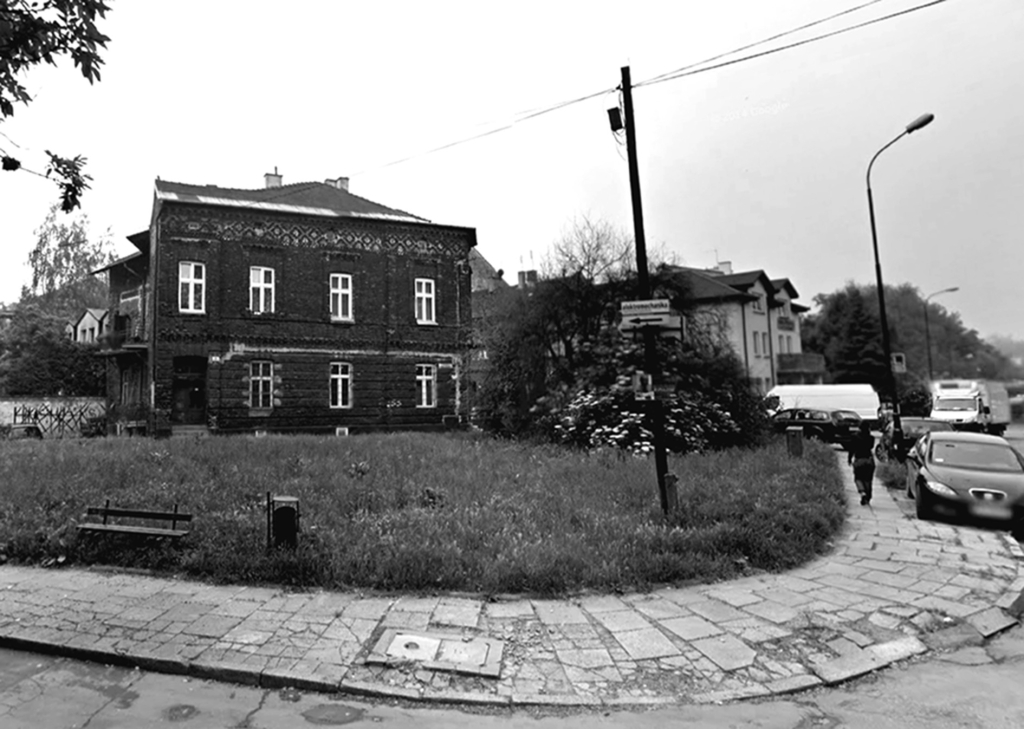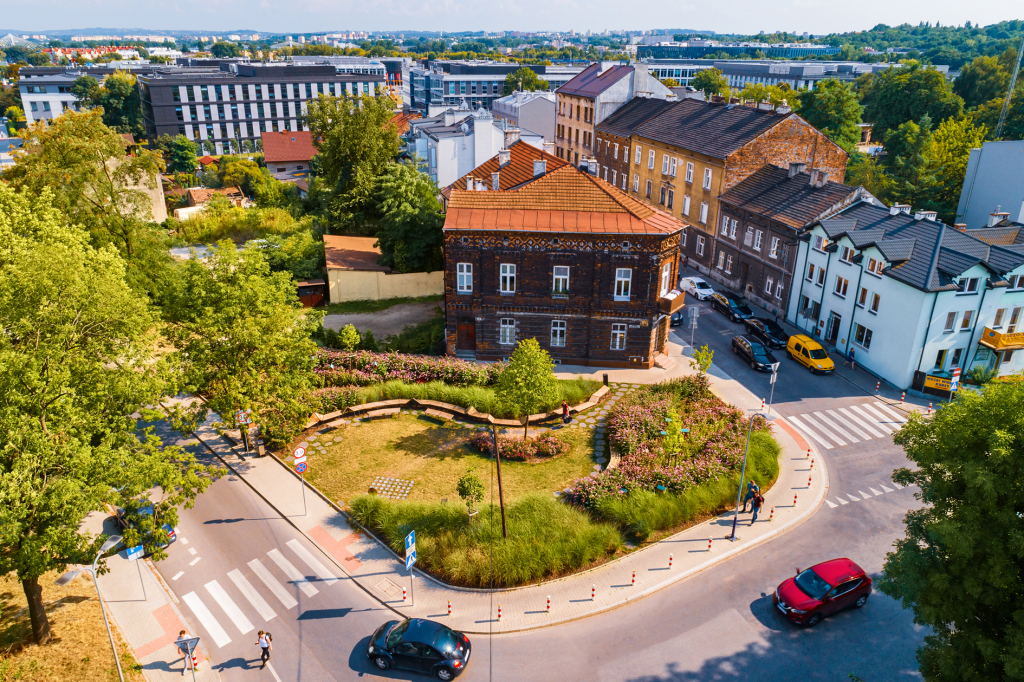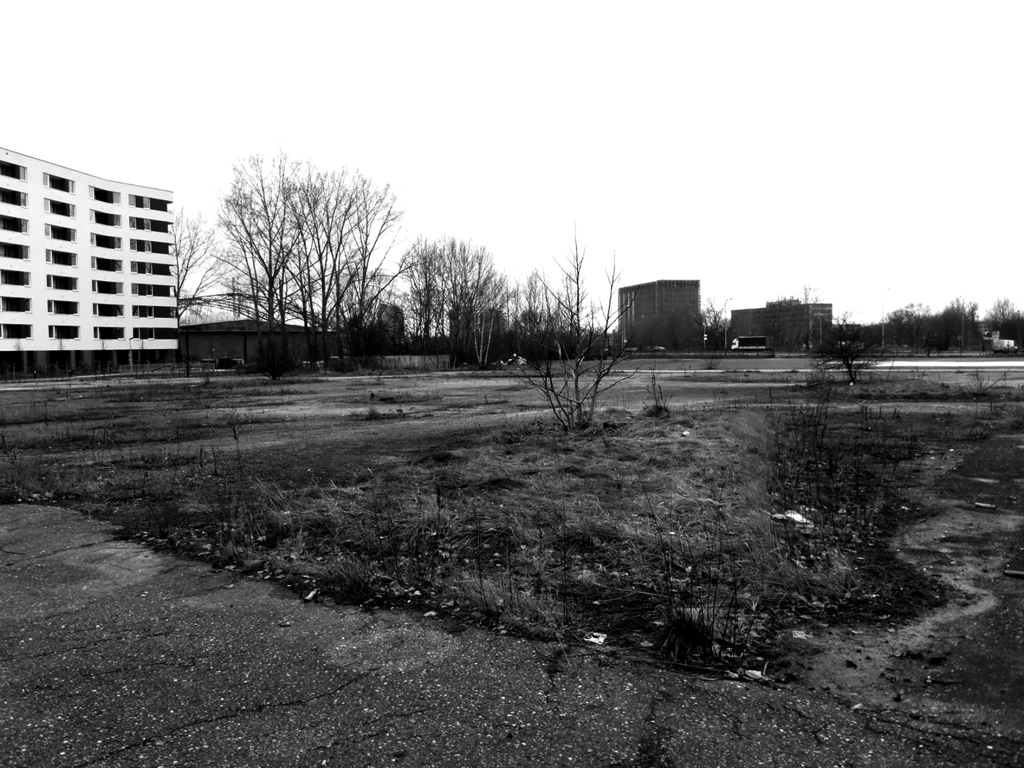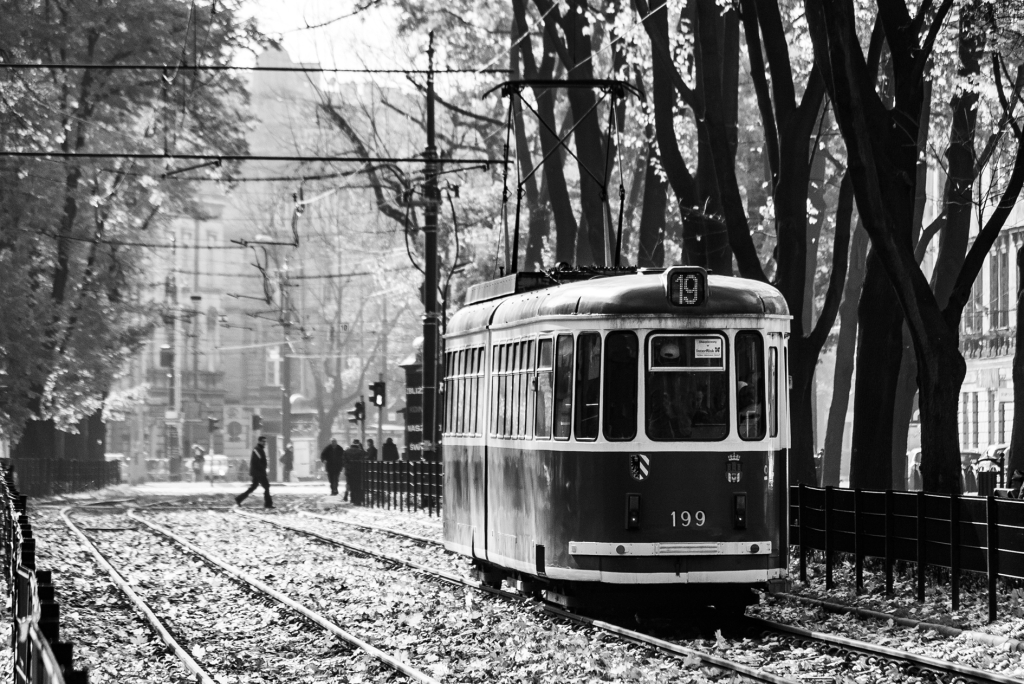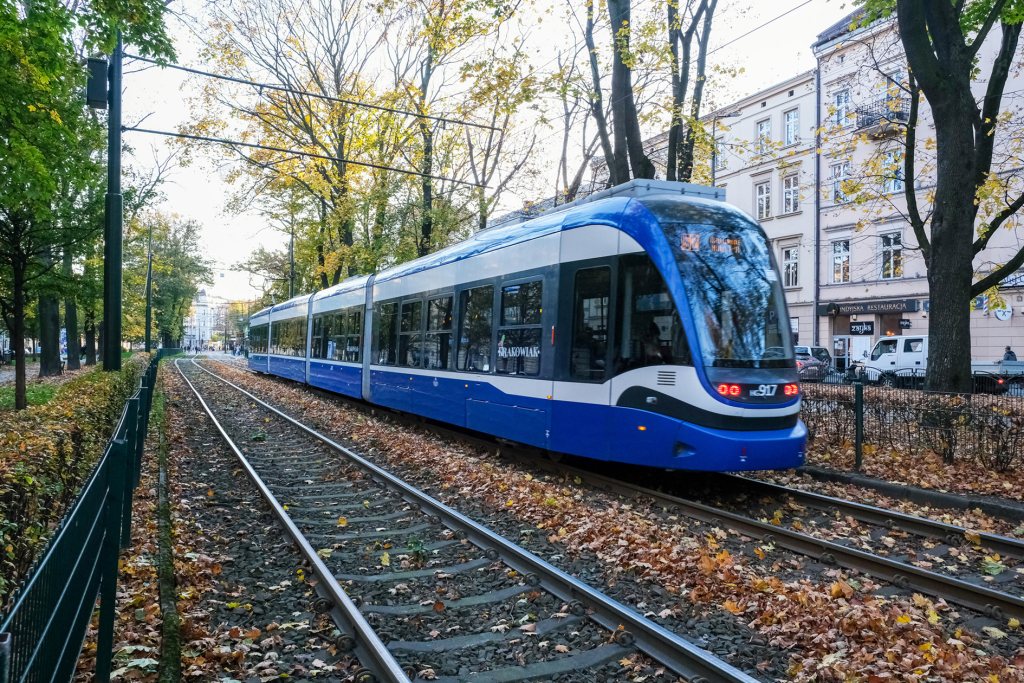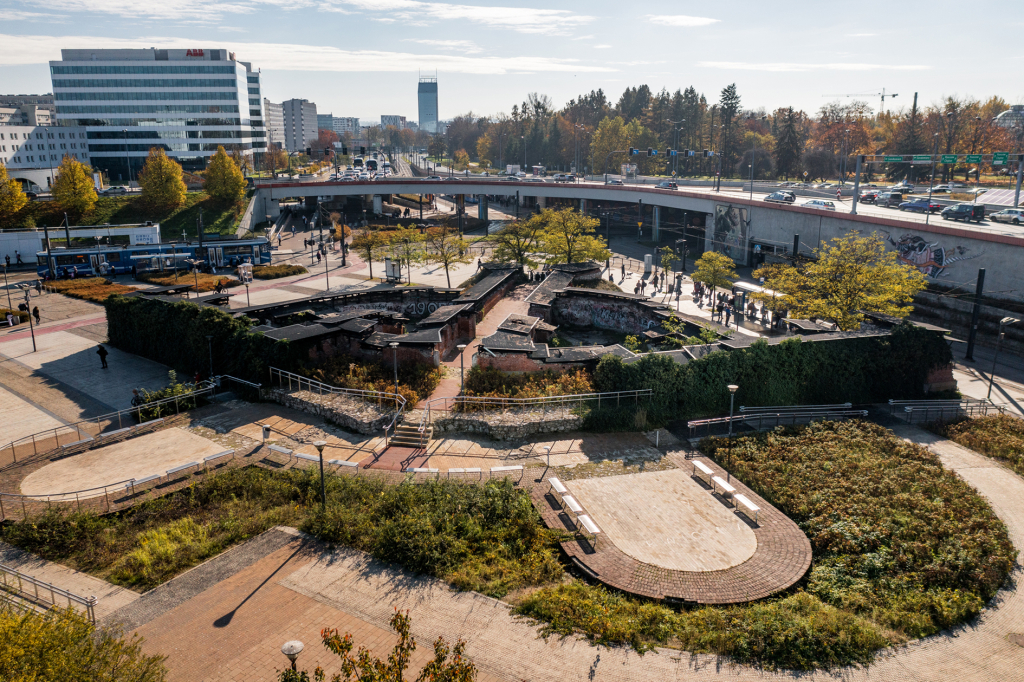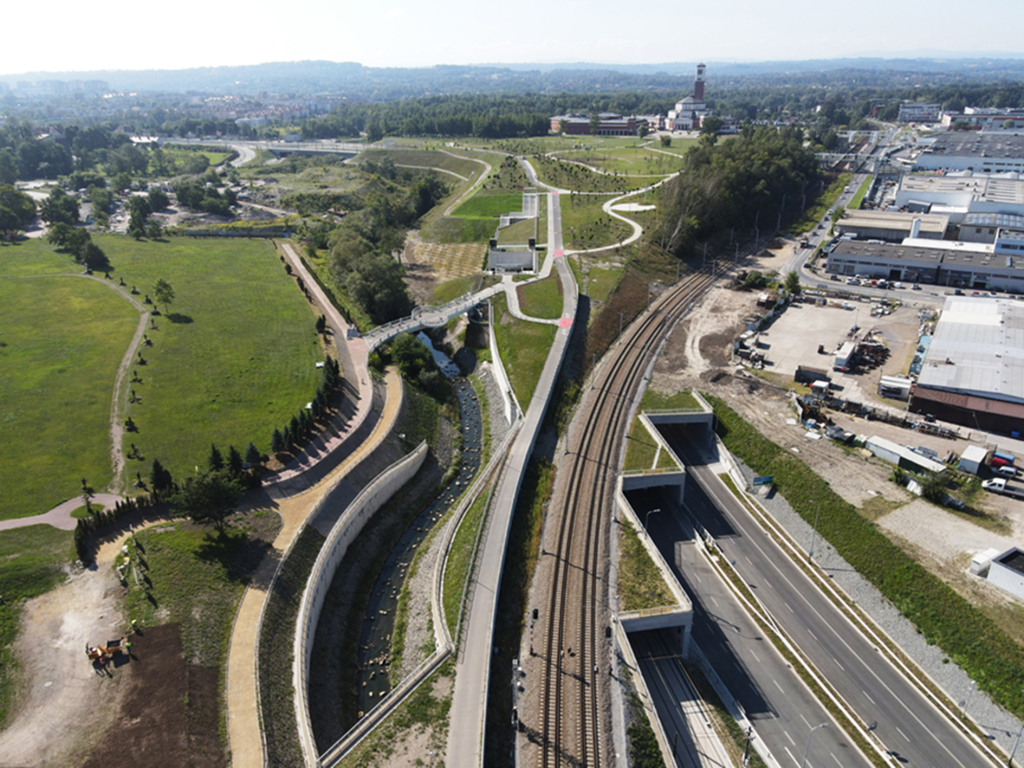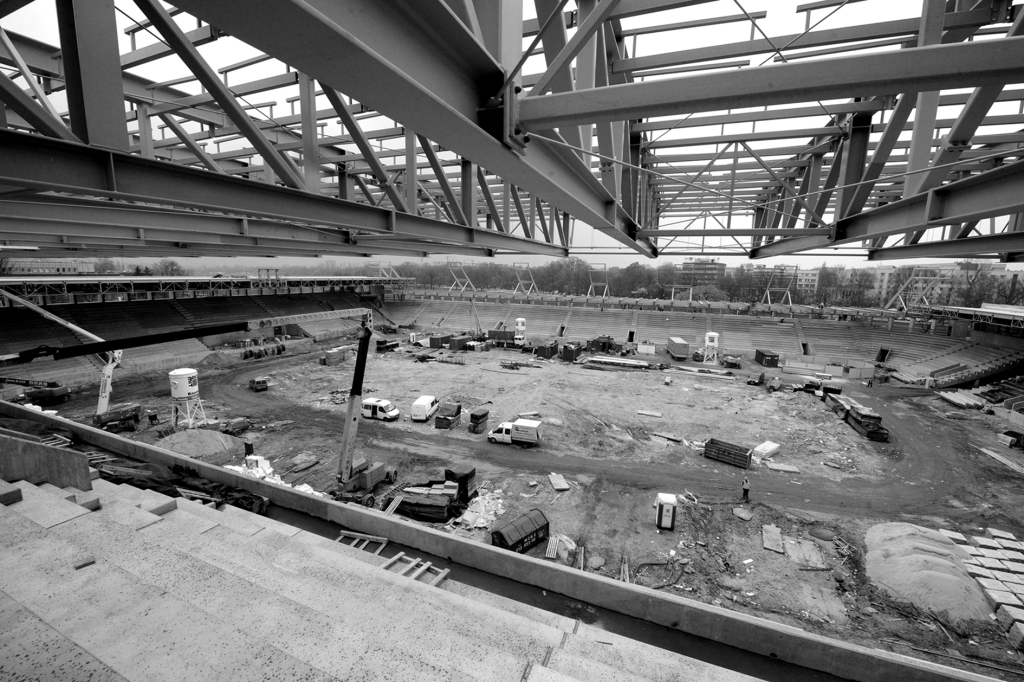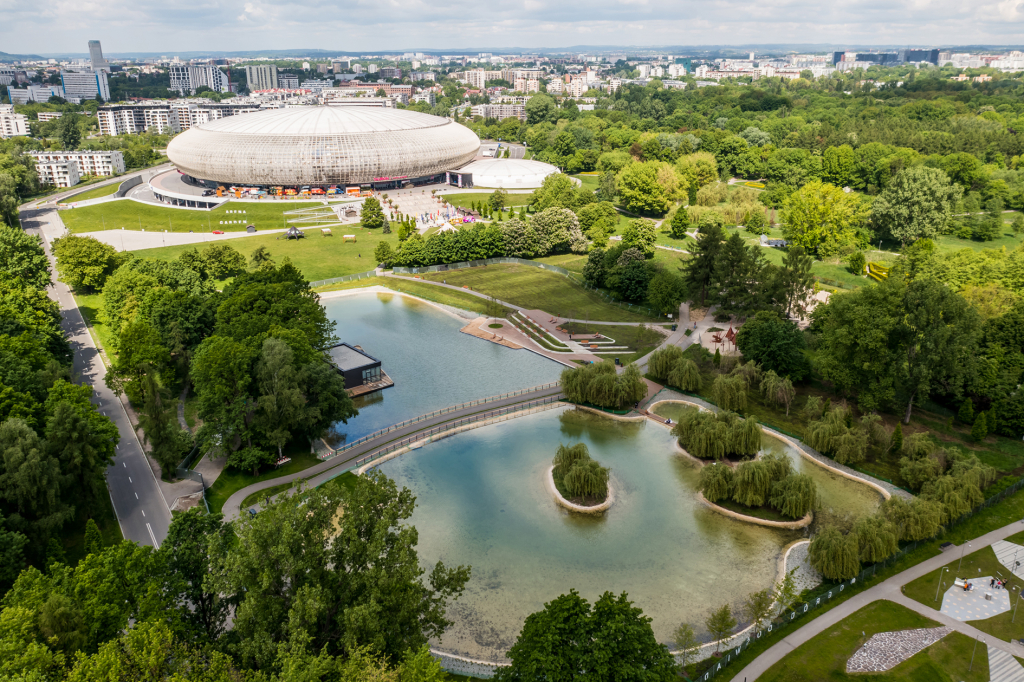 Show ticket
News Publisher:
Otwarty na świat EN