"BLACK AND WHITE PAST; PRESENT IN COLOUR" - Part 4
Although in Kraków we value tradition and take pride in our past, we also do acknowledge the constant changes taking place around us. Buildings are rising, we are driving down brand new streets and historic spots are being restored to glory. Find out the differences between Kraków A.D. 2000 and the city's current self by visiting the open-air exhibition by the Wyspiański Pavilion – "Black and White Past, Present in Colour; or what has changed in Kraków in the 21st century".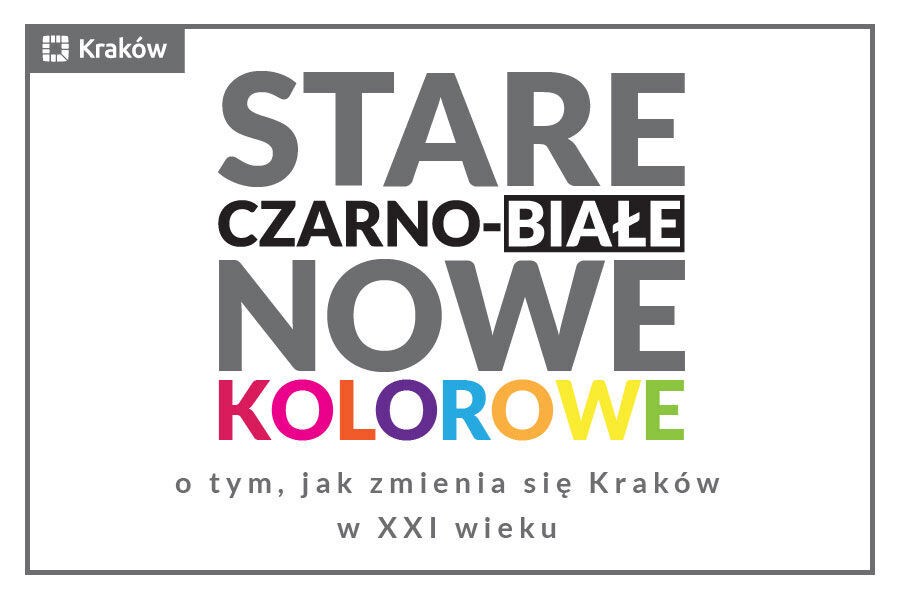 Since 2000, the MPK Municipal Transport Company in Kraków has purchased nearly a thousand new buses. This is almost a two-fold exchange of the entire municipal fleet! In addition, 220 modern trams have been rolled out during this time.
In April 2014 Kraków was the first city in Poland to launch a regular line equipped with electric buses. In addition, we were the first Polish metropolis to provide all buses with engines of at least Euro-5 emission standard as early as 2018. Electric buses (79 vehicles) and hybrid buses (34 vehicles) are now the norm in the MPK fleet. We even have two hydrogen-powered buses and the first mobile hydrogen refuelling station in the country!
To enjoy all the images featured in the exhibition, please visit OTOFOTO digital photo gallery.
Images and data courtesy of: Krakowskie Holding Komunalny SA in Kraków, Miejskie Centrum Obsługi Oświaty in Kraków, Miejskie Przedsiębiorstwo Komunikacyjne SA in Kraków, Muzeum Fotografii w Krakowie, Muzeum Krakowa, TAURON Arena Kraków, Trasa Łagiewnicka SA, Zarząd Infrastruktury Sportowej w Krakowie, Zarząd Inwestycji Miejskich w Krakowie, Zarząd Transportu Publicznego w Krakowie and Zarząd Zieleni Miejskiej w Krakowie.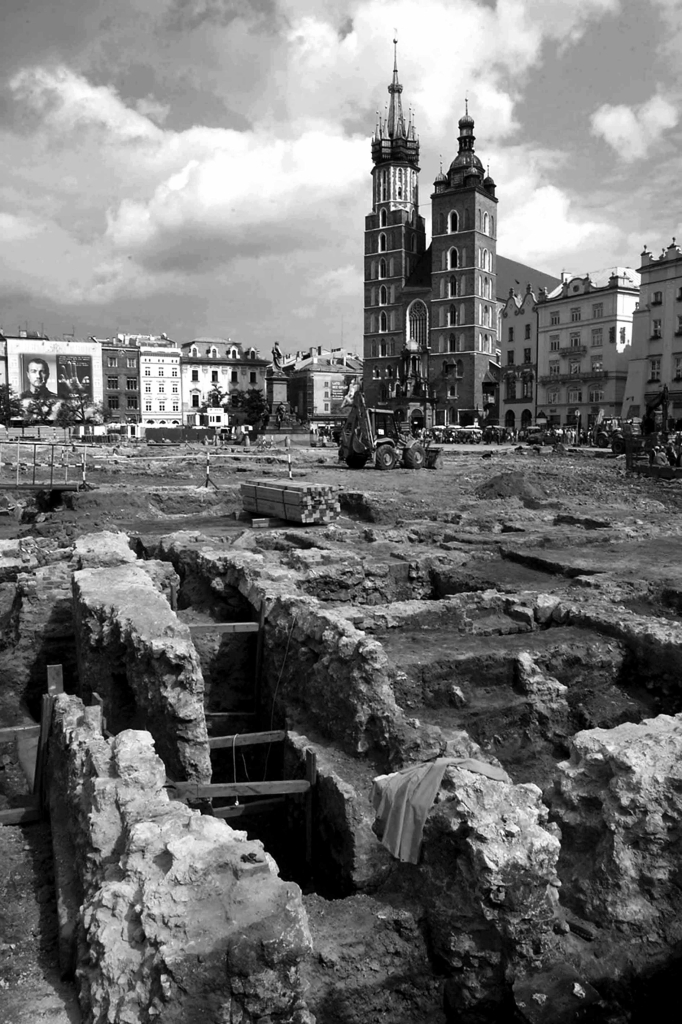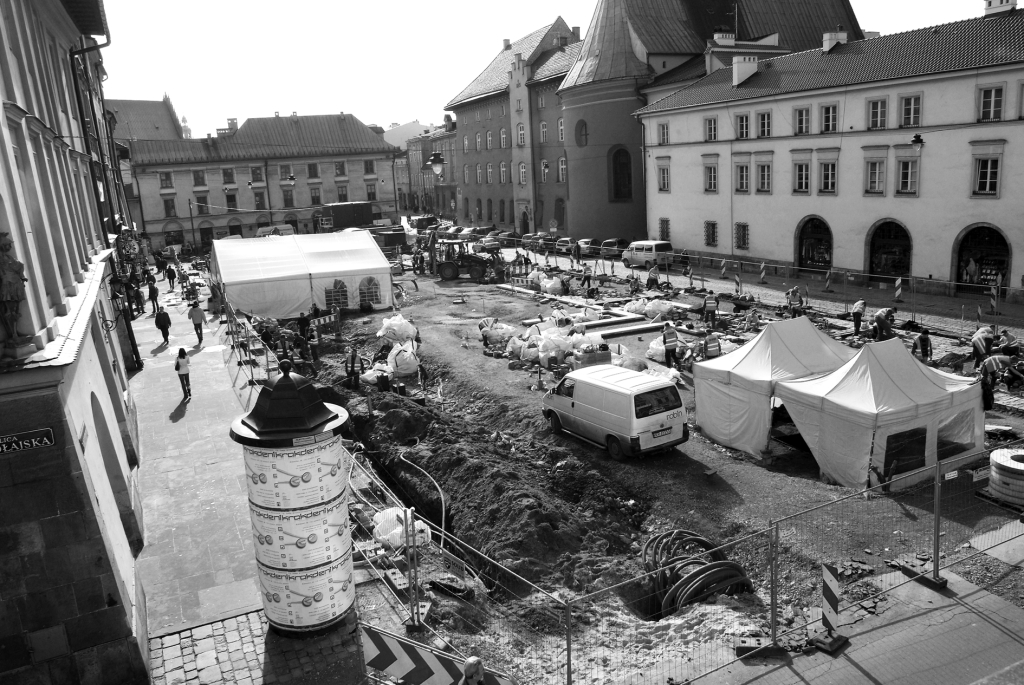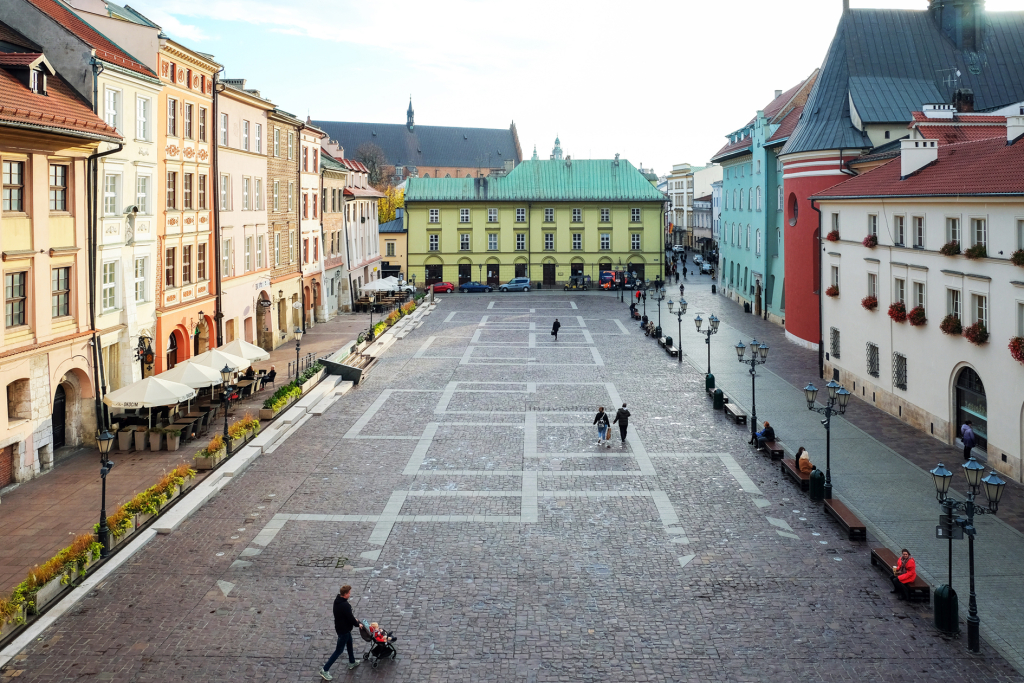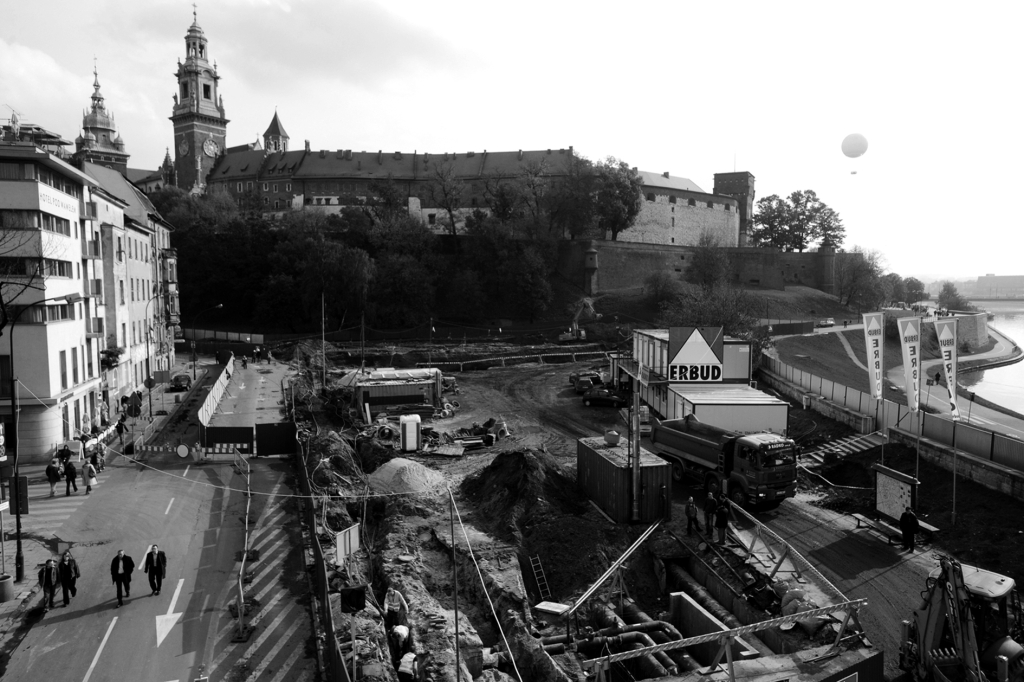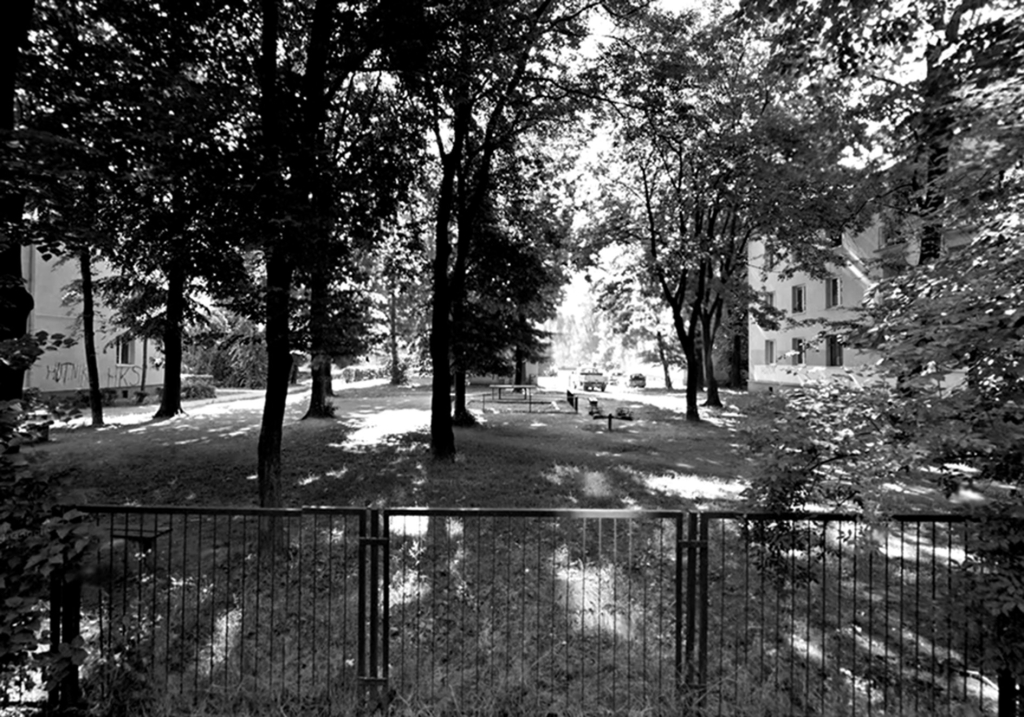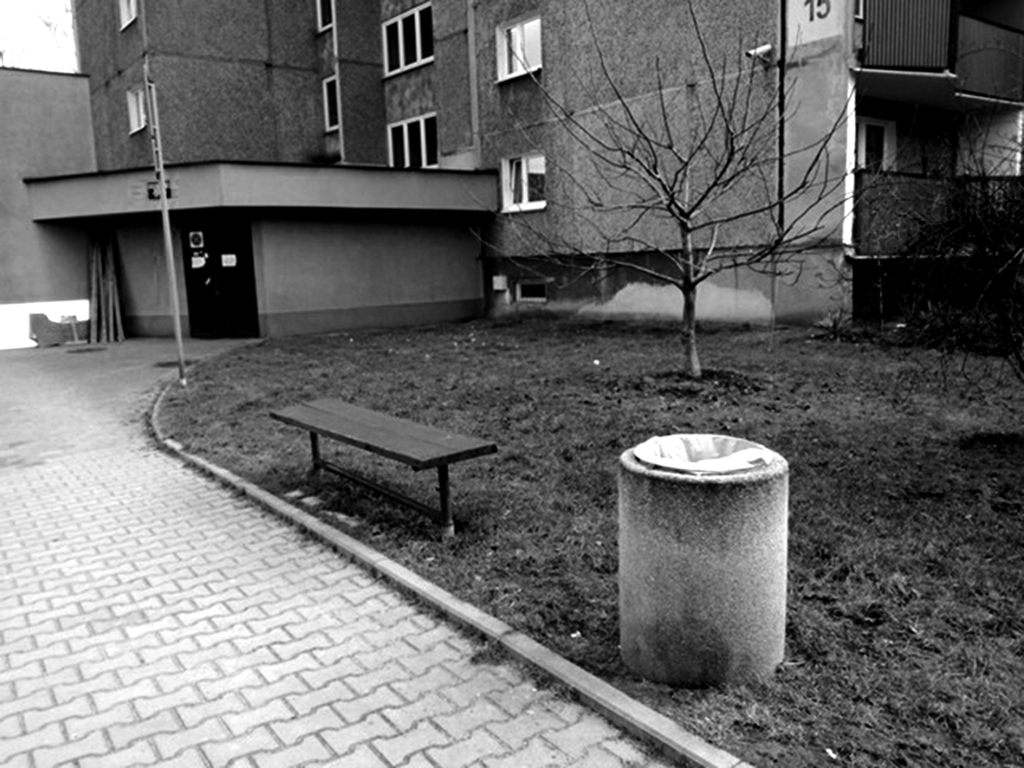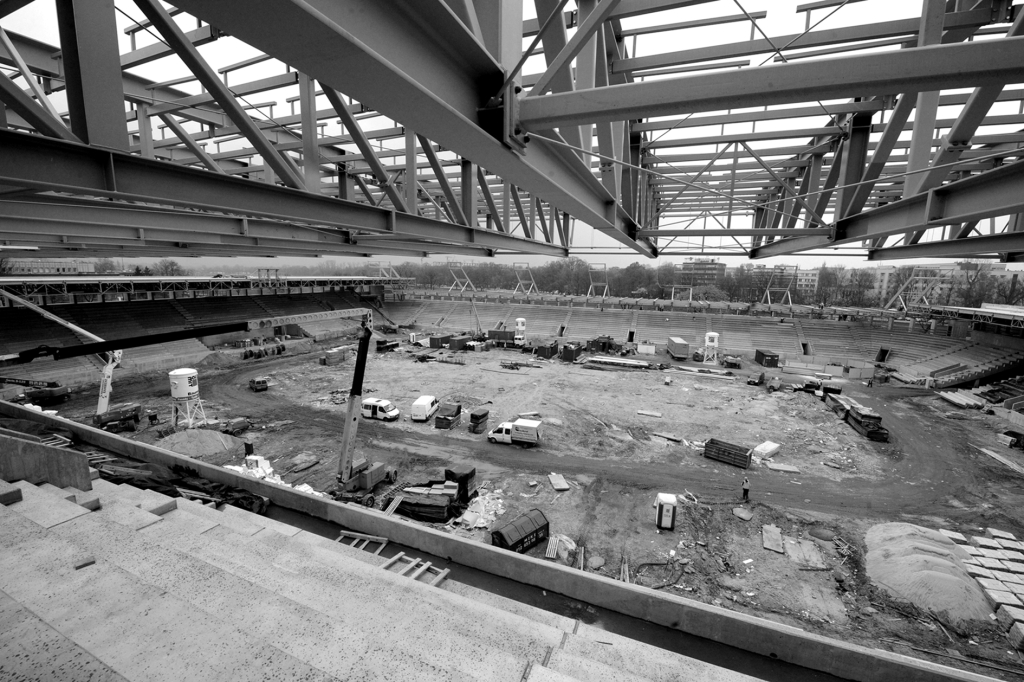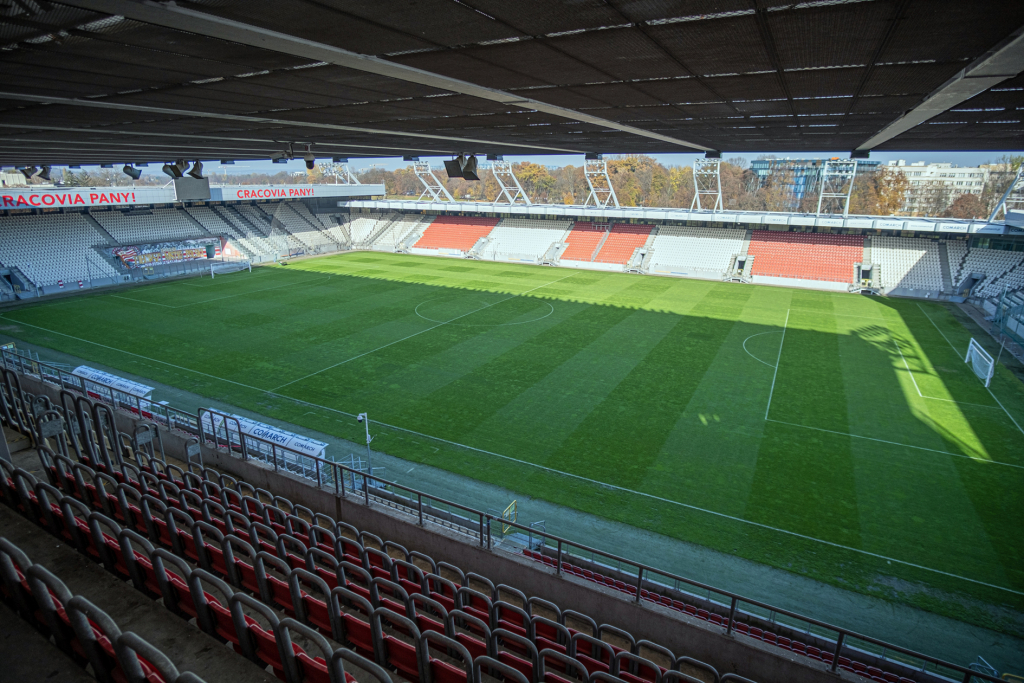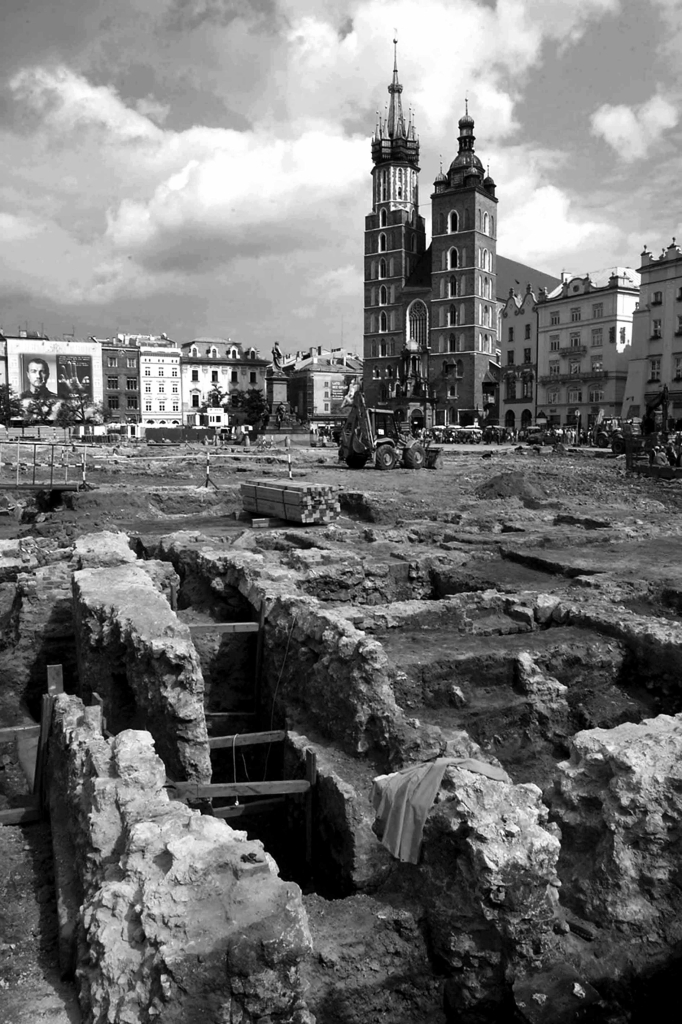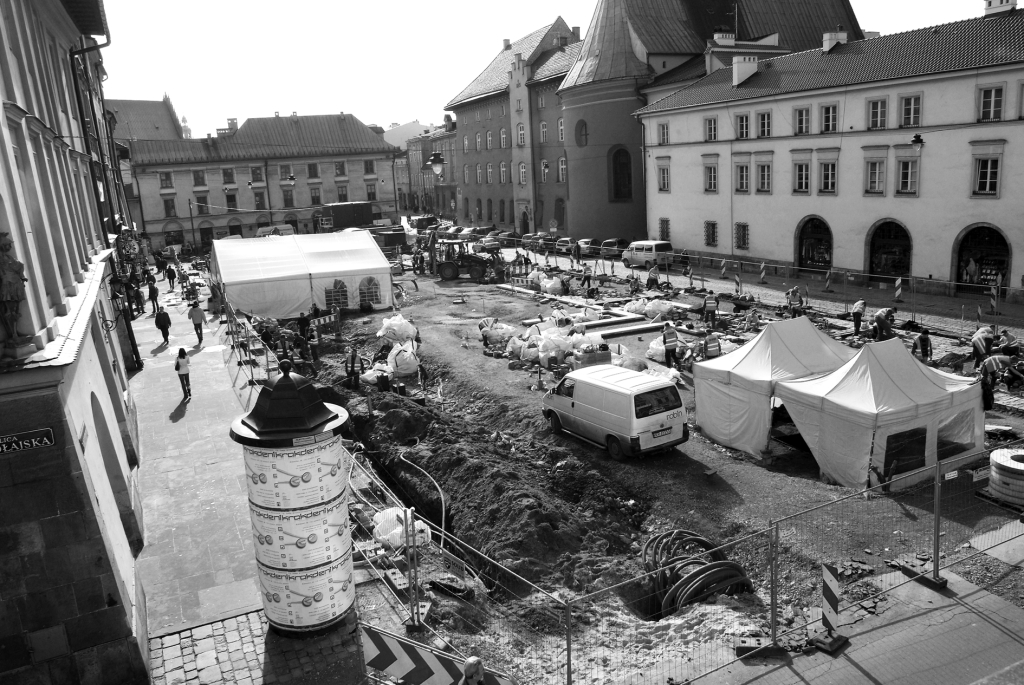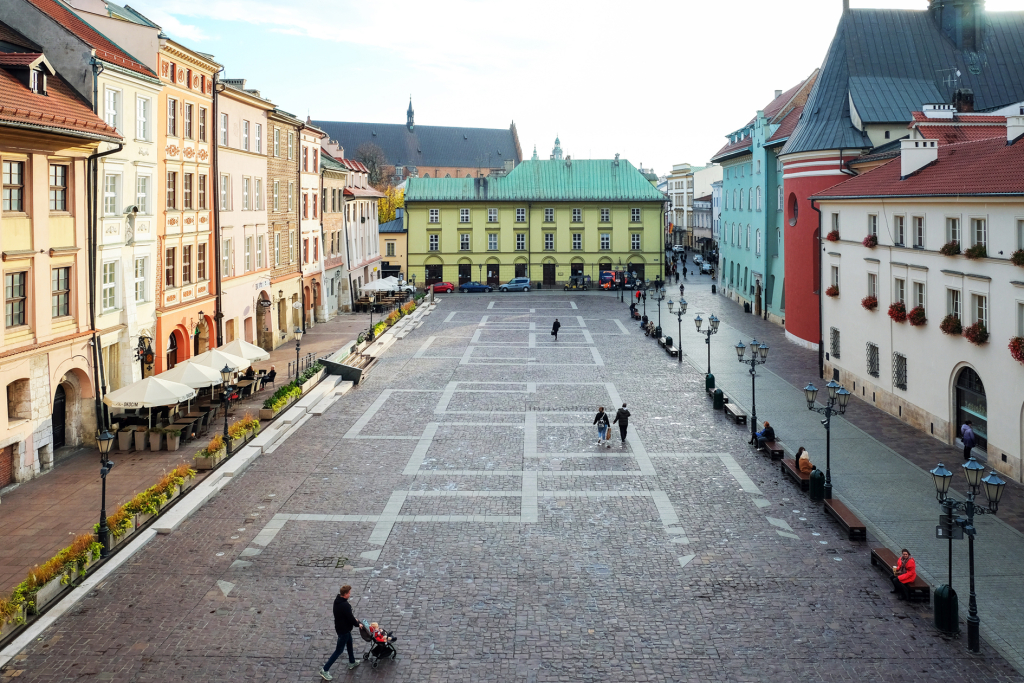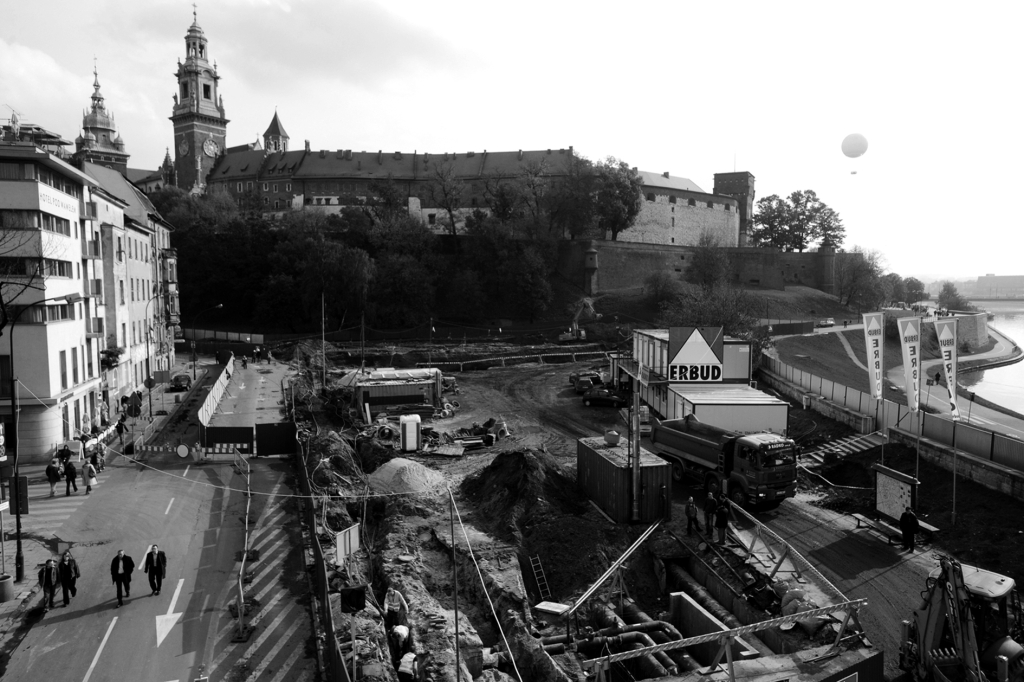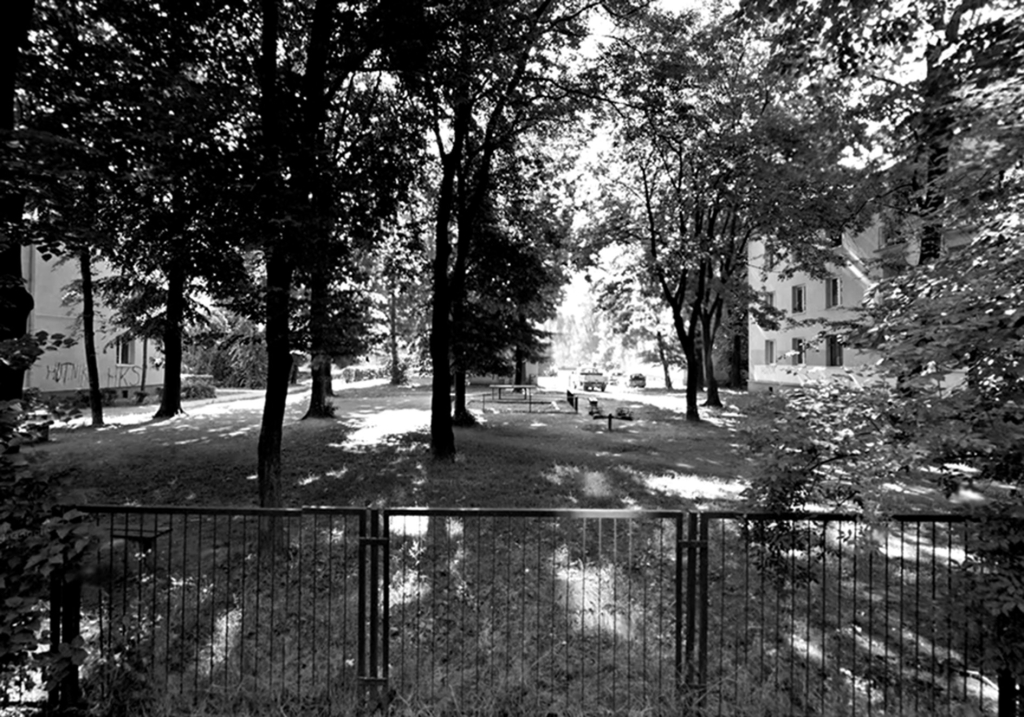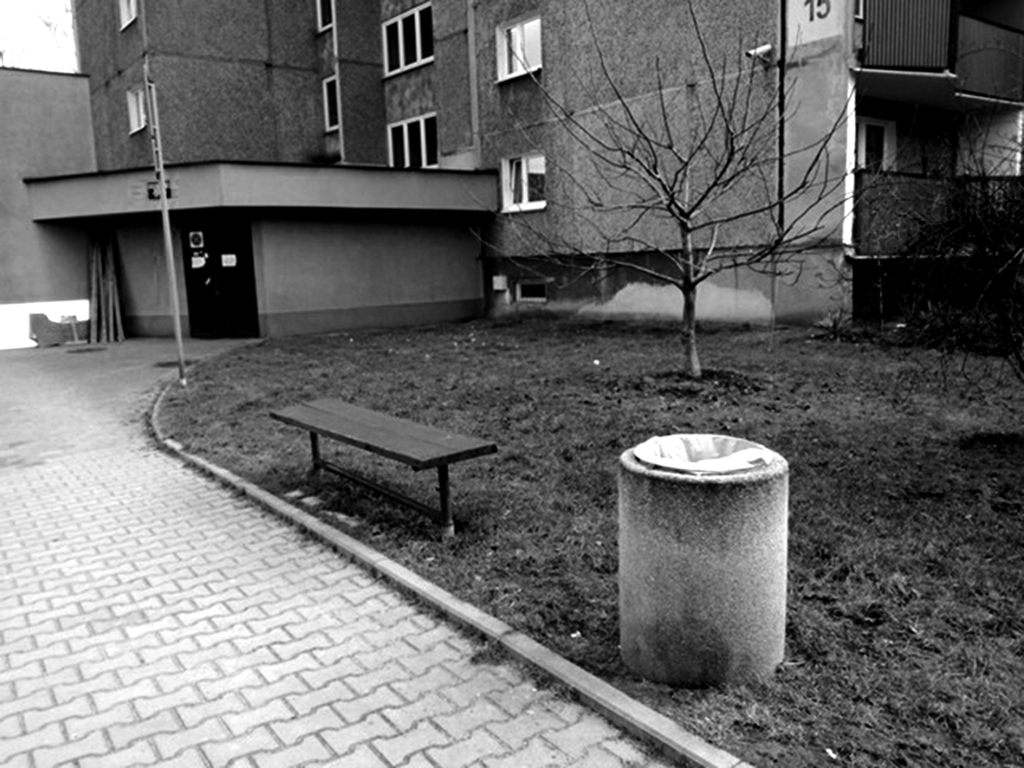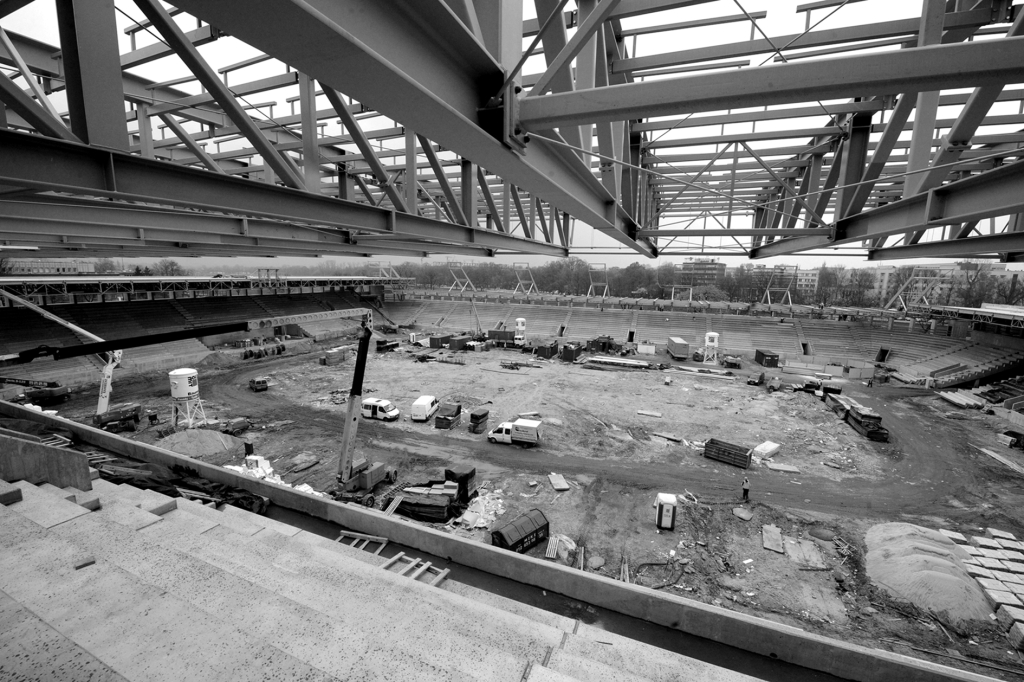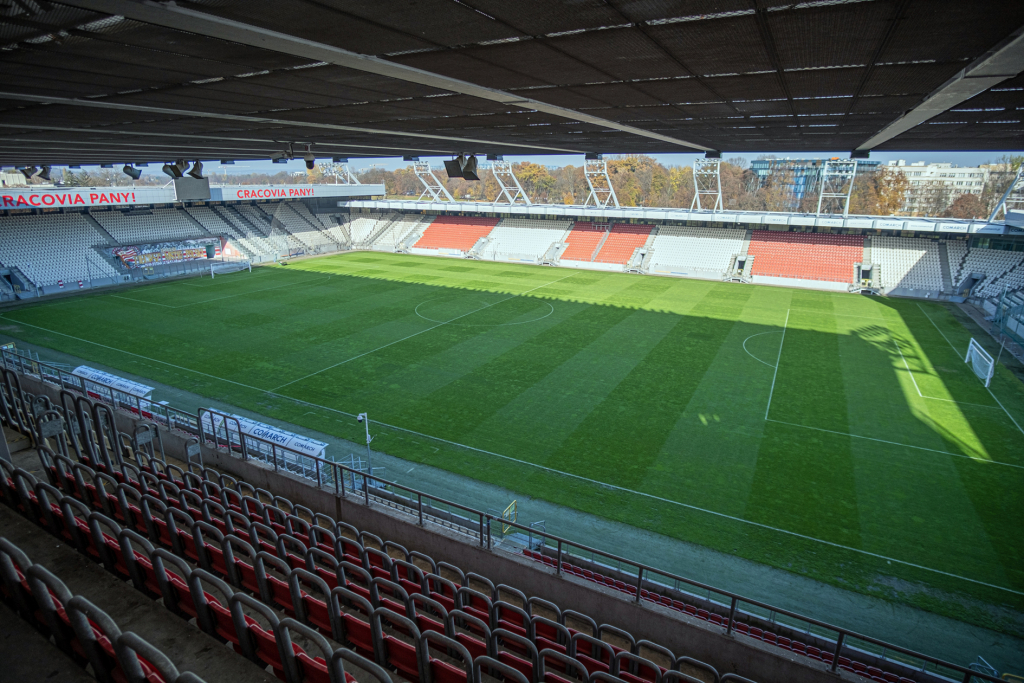 Show ticket
News Publisher:
Otwarty na świat EN