Kraków among other pro-democratic cities
On 28 June, the German Marshall Fund (GMF) announced in Brussels that 51 mayors, in cooperation with the World Parliament of Mayors, GMF member cities and the Compact of Free Cities have signed the Global Declaration of Mayors for Democracy.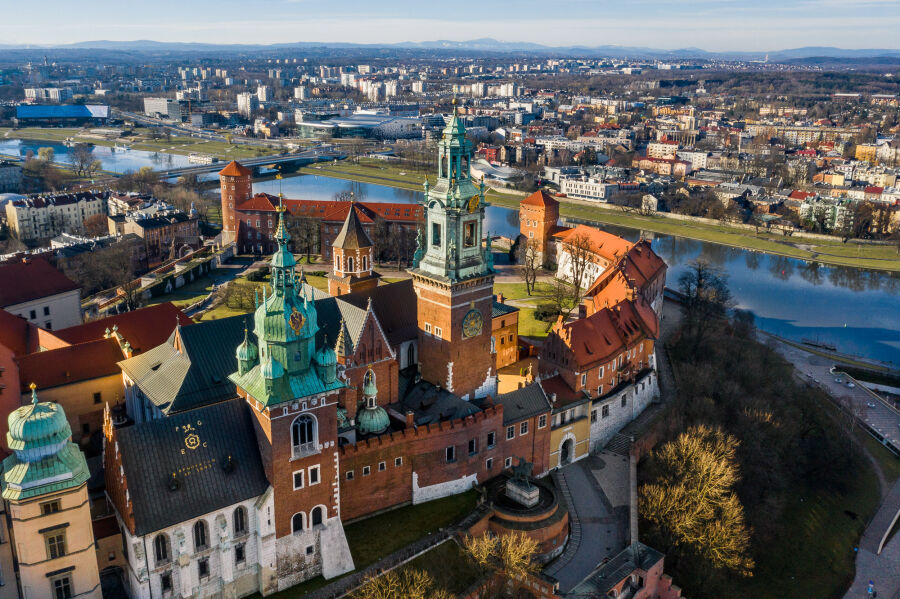 Cities are at the forefront of the fight to protect liberal democracy, also defending freedom of expression. Drawing on their common identity as centres of democratic development, the mayors reaffirm their unconditional commitment to rebuilding and strengthening democracy by standing up for free and fair elections in their countries and around the world, supporting the rule of law at all levels of governance and addressing the challenges facing cities through the lens of democracy and democratic values.
The declaration builds on an earlier initiative by the mayors of Budapest, Bratislava, Prague and Warsaw, who recognised the rise of anti-liberal forces threatening democracy in their countries and jointly developed and signed the 2019 Pact of Free Cities. These mayors were also the first signers of the Declaration, which their colleagues from all over the world - from Bristol to Buenos Aires and from Turin to Taipei - have already joined.
Text of the Declaration and List of Signers.
Show ticket
News Publisher:
Otwarty na świat EN