Kraków is officially the Applicant City for EU Green Capital 2024 Award
Kraków and seven other european cities were officially qualified as applicants for EU Green Capital 2024 Award. Now the applications will be assesed by the group of experts appointed by the European Commission.
The eight european cities, with over 100 thousand inhabitants, that went through the qualification process with success are: Kraków (Poland), Cagliari (Italy), Florence (Italy), Košice (Slovakia), Murcia (Spain), Prato (Italy), Sofia (Bulgaria) and Valencia (Spain).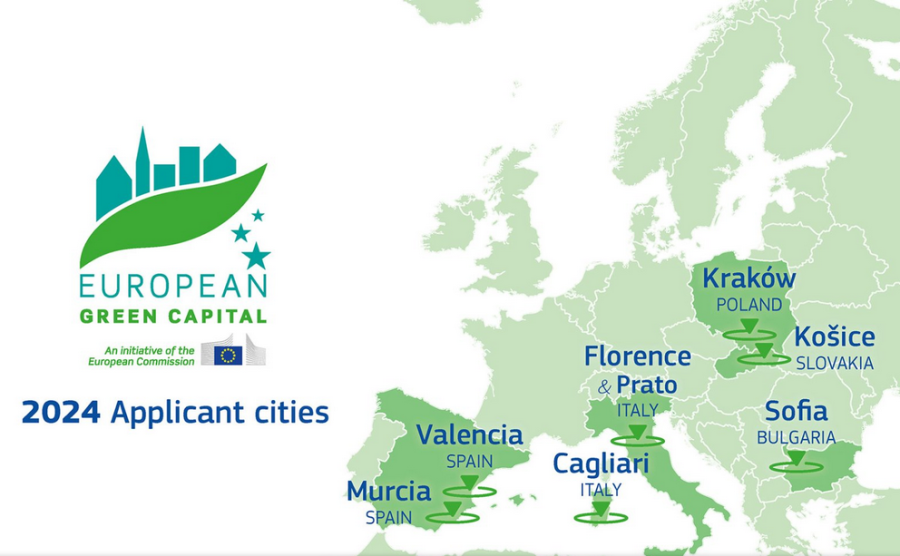 The winners will be presented on 27 October 2022 in Grenoble - city that received the title of EU Green Capital 2022.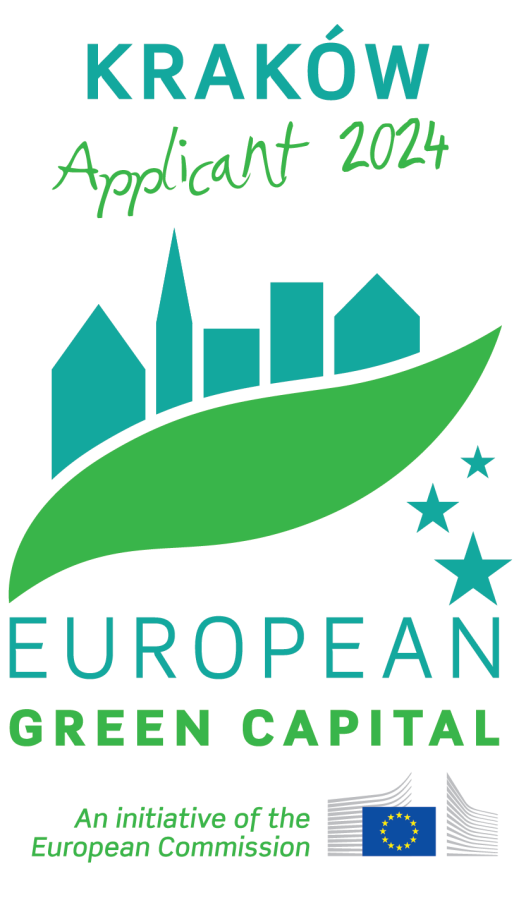 Show ticket
News Publisher:
Otwarty na świat EN