Independence day of Latvia
On 18 November Latvians celebrate the anniversary of the Proclamation of Independence of Latvia.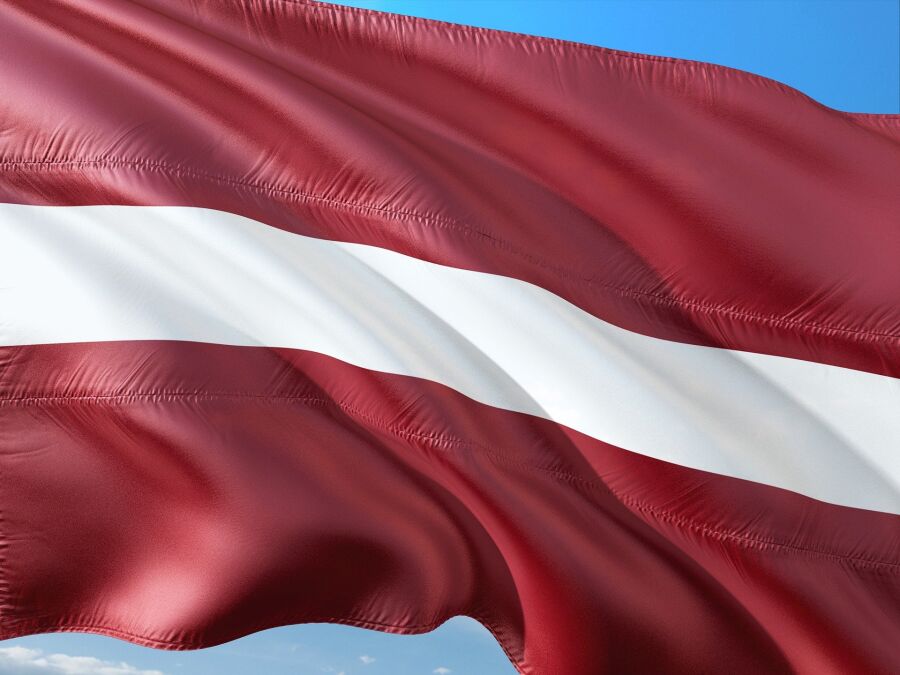 At the turn of 19th century and 20th century the Latvian independence movements grew stronger. The outbreak of the First World War intensified the struggle for national liberation. On 18 November 1918 the People's Council of Latvia proclaimed the country's independence at the building now housing the National Theatre of Riga.
Happy Latvijas Republikas proklamēšanas diena to all citizens of Latvia!
Show ticket
News Publisher:
Otwarty na świat EN