Krakow lights up for democratic Belarus
Yesterday, August 12th, Father Bernatek Footbridge (Kładka im. o. Bernatka) in Kraków lit up in white and red. These are the colours of the historical flag of Belarus used – in place of the official one – by the democratic opposition and Belarusian emigration circles. With this act, Kraków wants to draw attention to the disturbing situation in Belarus and manifest its solidarity with the defenders of democracy.
The red-and-red-white flag in Belarus is illegal. It is favored by the opponents of Alexander Lukashenko, who has been in office for 26 years. After he gained power in the 1990s, Lukashenko ordered a change of national colours, and since then the official flag of Belarus has been the red-and-green one with a piece of red-and-white embroidery. The historical flag, adopted by the democratic opposition, is now a hallmark of the protesters who took to the streets of Minsk and other Belarusian cities after the results of the presidential elections of August 9th were announced by the government media.
Those who question Lukashenko's victory (opposition considers election results to be falsified) are brutally pacified by the militia and detained en masse.
By deciding to illuminating the iconic footbridge in white and red, Kraków wants to express its solidarity with all defenders of democracy.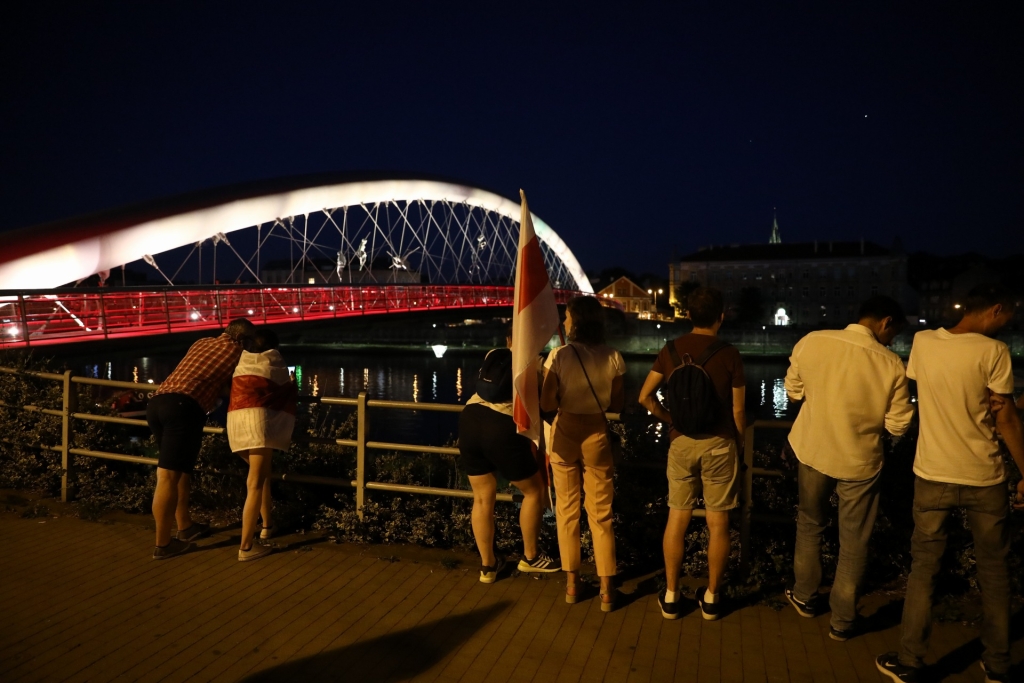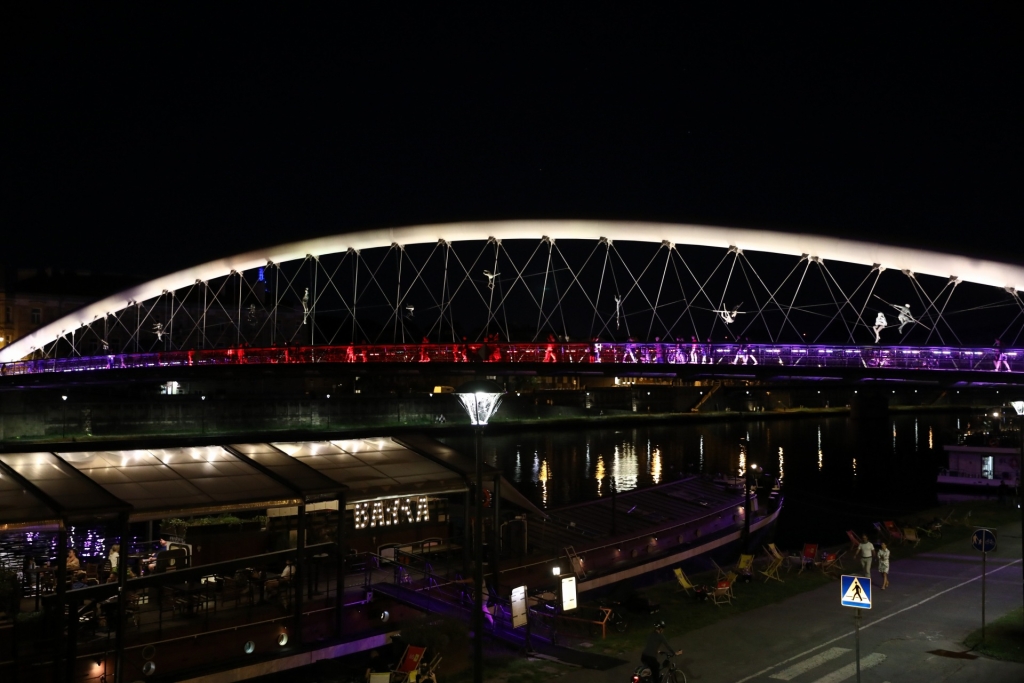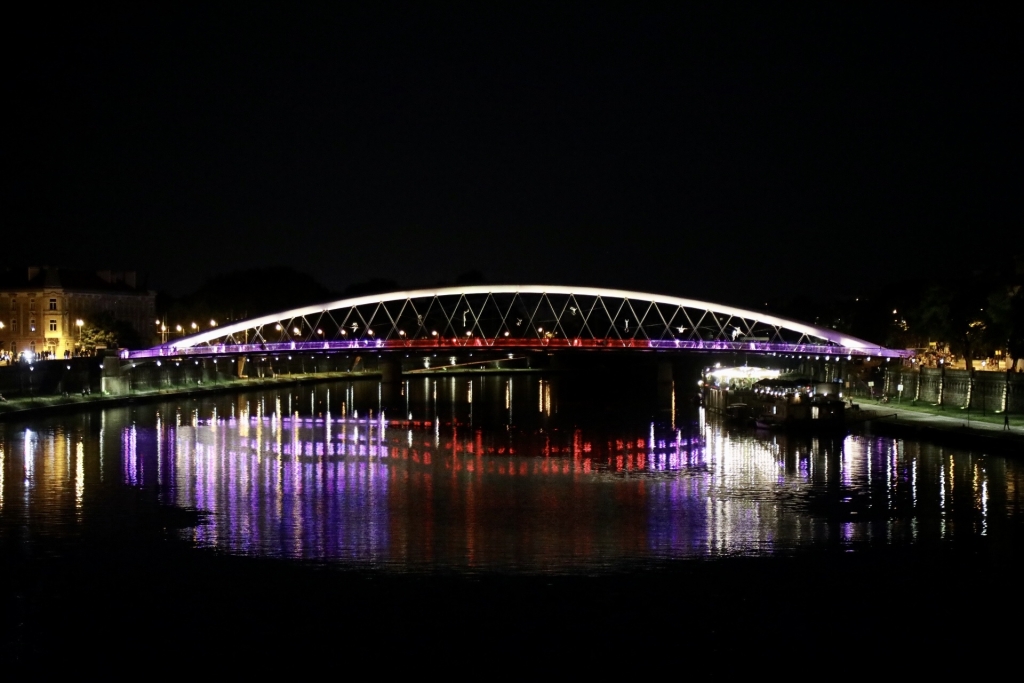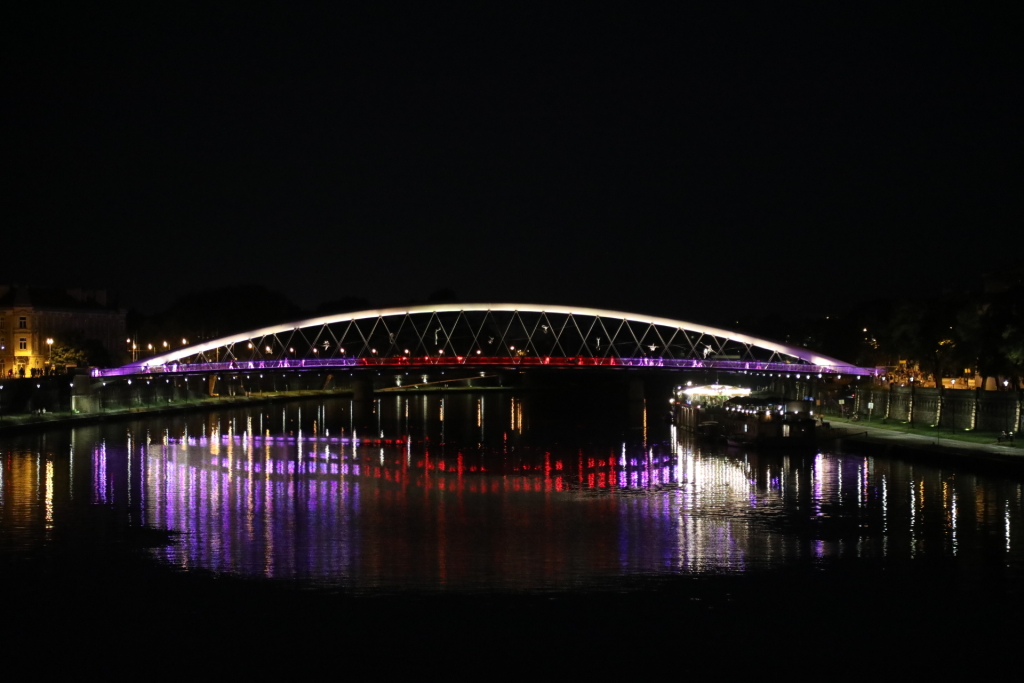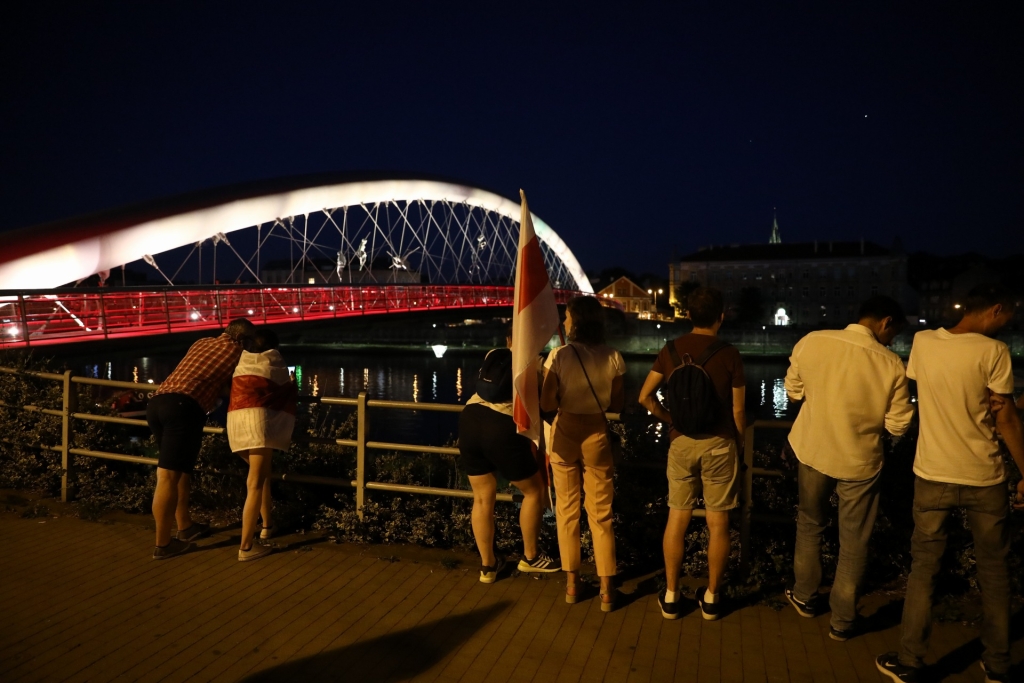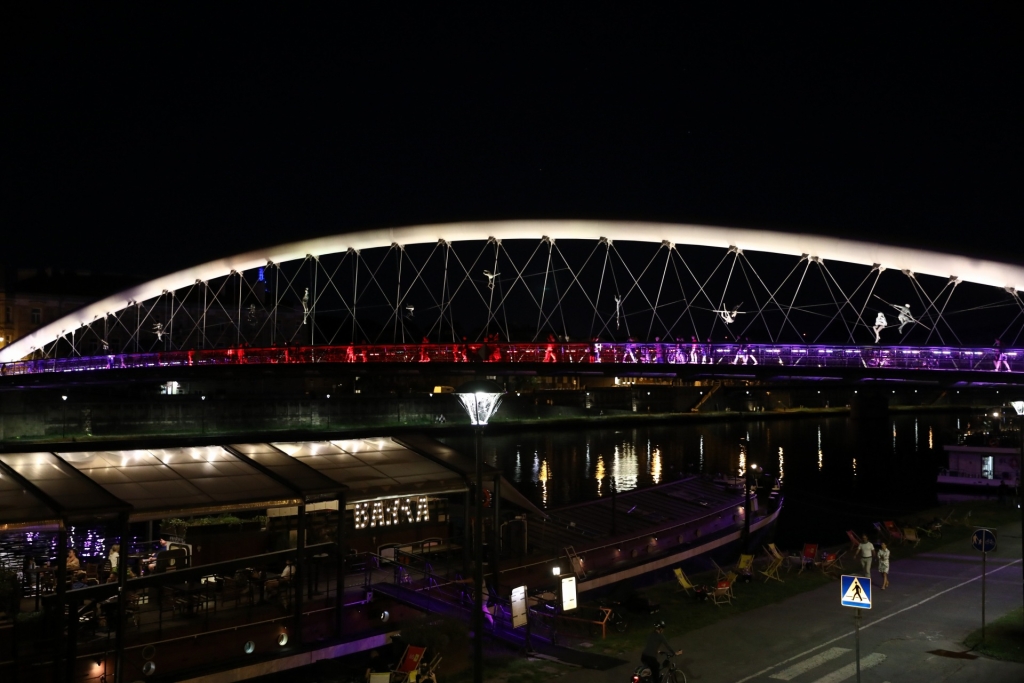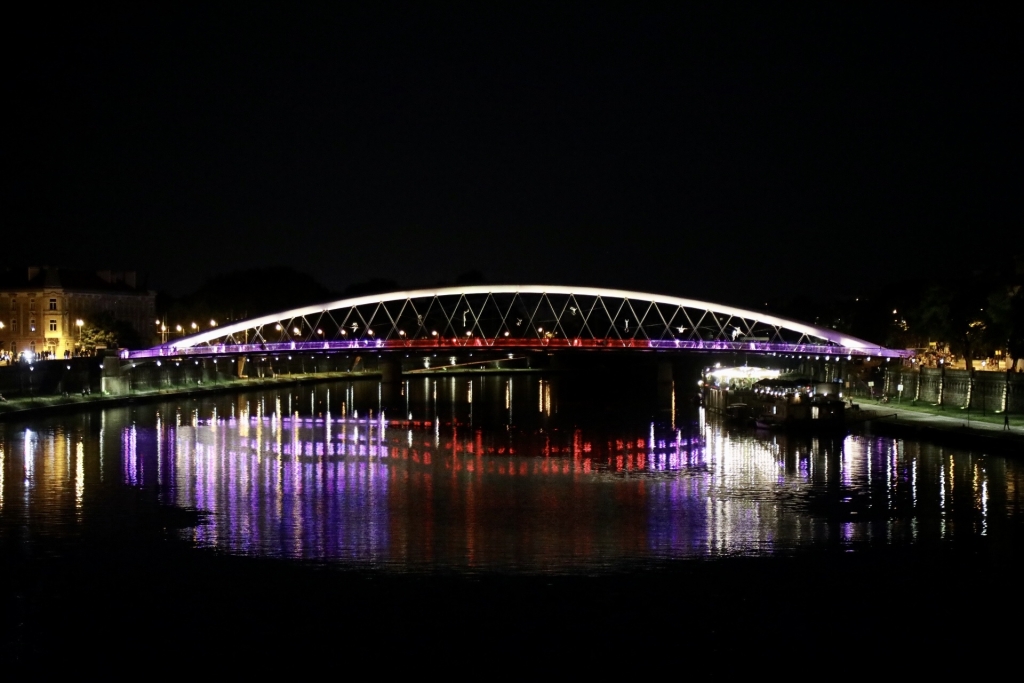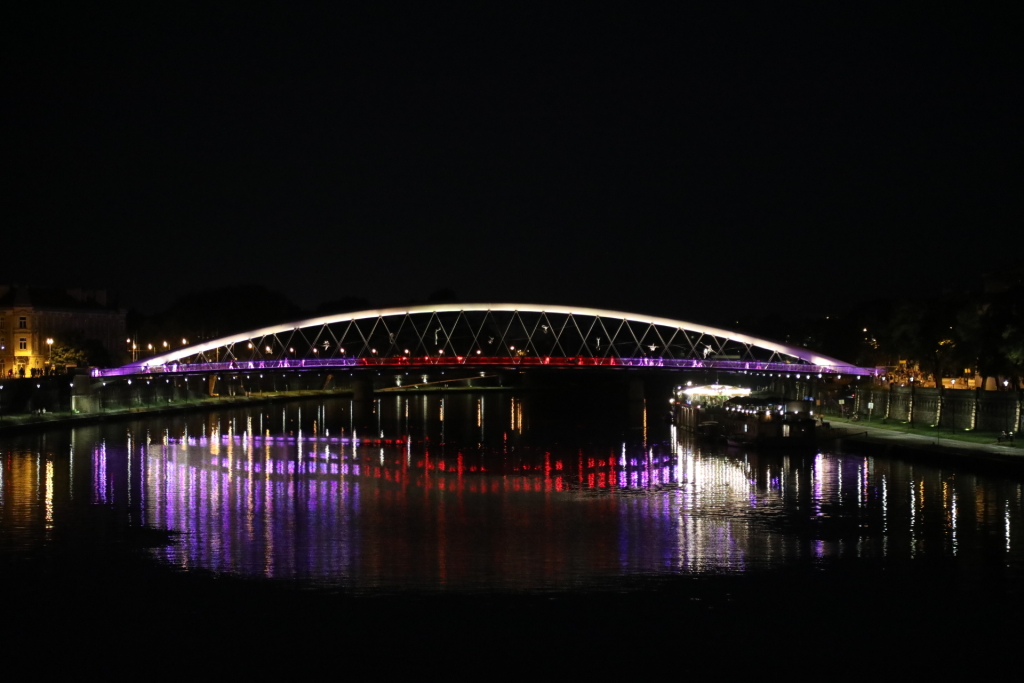 Show ticket
News Publisher:
Otwarty na świat EN