Kraków for Families campaign
Kraków for Families (Kampania "Kraków Stawia na Rodzinę") is a family-oriented, educational campaign that promotes family values and a healthy lifestyle.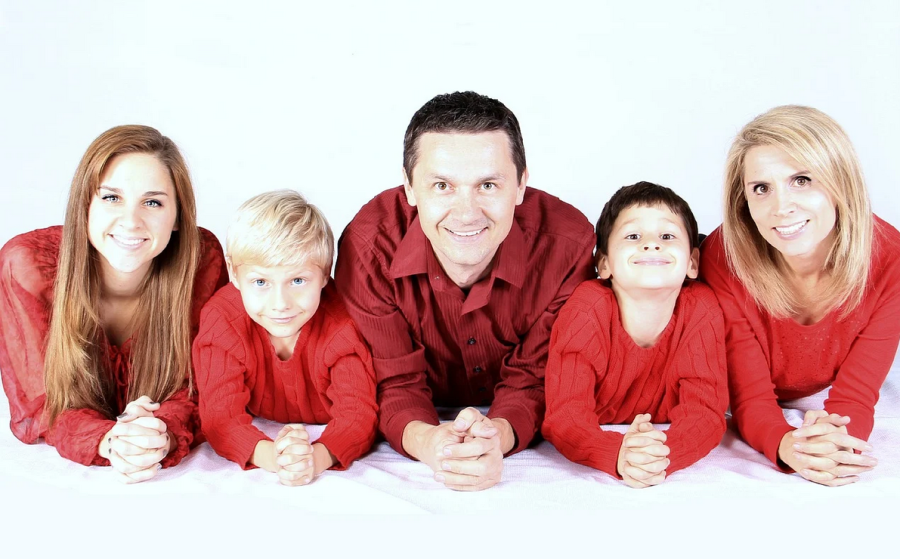 As part of the 2020 campaign, 6 cultural centres received funding to run 11 family competitions and tournaments. In total, nearly 300 gifts were purchased for children and families - participants and winners of the events. Initially, the competitions were held on site and, as the pandemic evolved they were transferred online.
The events, aimed at activating and integrating families, included art, photography, film and music competitions, sports tournaments or activities promoting and encouraging healthy eating.
In addition, two events were live streamed as part of the campaign. These included, Family cooking with Karol Okrasa ("Rodzinne gotowanie z Karolem Okrasą") and Safe Family on the Web ("Bezpieczna Rodzina w sieci"); an event run by RMF FM journalists .The Interactive events weredesigned, respectively, to teach the principles of healthy eating and provide important information on the dangers lurking on the Internet. Participants were able to utilize the knowledge of experts invited to the events: a well-known chef, a psychologist, an addiction therapist, internet safety experts and youtubers. The live streamed events are an interesting alternative to the stationary ones, enabling continued support to families suffering from social isolation during the coronavirus pandemic.
Show ticket
News Publisher:
Otwarty na świat EN