Summer/Winter with KKR
The Summer/Winter with KKR project ("Akcja "Lato/zima z KKR") - financed solely by the Kraków Municipality, enables the holders of a valid Kraków Family Card to undertake sport and cultural activities during their time off from school.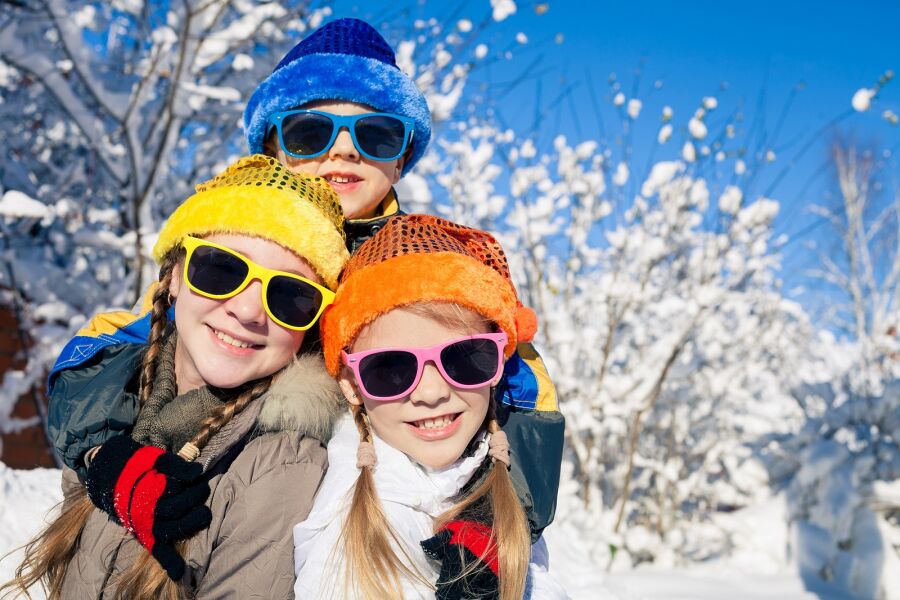 Within the 2020 edition of Winter with KKR 1,318 free cinema tickets, as well as ice rink or training vouchers were issued for the 2-week winter break.
Last year's Summer with KKR was already subject to pandemic-related restrictions. 3,168 free tickets were issued in July and August 2020/
The latest Winter with KKR, which ended on 17 January, was severely limited due to the second wave of the pandemic. A total of 500 free tickets to the Kraków ZOO and Alice in Wonderland - Garden of Lights show were distributed among KKR3+ holders.
In addition, in cooperation with the Podgórze Cultural Centre, two family city games were prepared.
Show ticket
News Publisher:
Otwarty na świat EN