A Christmas proposal for entrepreneurs and residents
The city of Krakow has prepared another initiative to help local entrepreneurs face the effects of the pandemic and the constraints they must deal with. It is an interactive map with a Christmas offer, thanks to which entrepreneurs will be able to promote their Christmas assortment and encourage residents to buy safely online.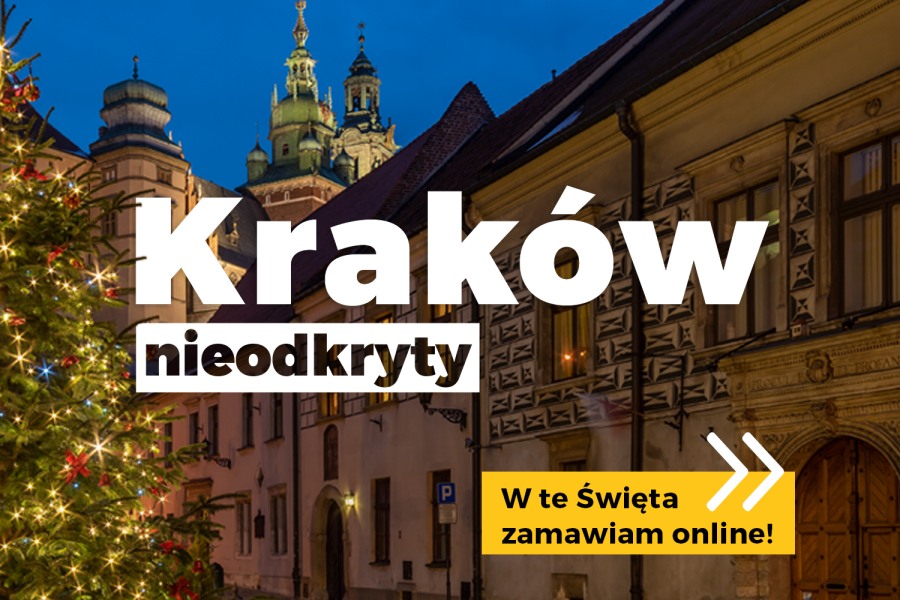 "This Christmas, local buying goes online" – with this slogan, Krakow promotes the offer of Krakow entrepreneurs, craftsmen and companies. All this to encourage residents to support Krakow and the Malopolska entrepreneurs and to do Christmas shopping in a global network, yet very locally.
– You are encouraged to prepare and present your offer for Christmas through an interactive map. I hope that this tool will contribute to increasing the demand for the assortment offered by local entrepreneurship in this difficult period for Krakow residents - says Jacek Majchrowski, the Mayor of Krakow.
In order to be located on the map, you only need to complete a short questionnaire ( here) and specify what you offer as the entrepreneur. Based on the information provided, the company will be located on the map, and the residents of Krakow and the surrounding area will be able to use its offer.
This is another proposal of the city that is aimed at helping customers reach companies that face limitations in direct sales in the difficult time of the pandemic. The newest, Christmas initiative is a natural consequence of the already functioning and prospering city maps: I am active or the Map of Krakow food outlets, visited by nearly 6 thousand people every day.